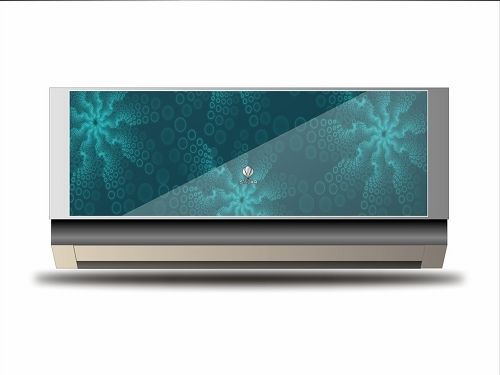 It is understood that in 2012, Chigo's exports to the North American market were nearly 9 million U.S. dollars, and its business activities were mainly window-based exports, and the group's goal for the market next year was to double exports. In the current situation of the air conditioning market is uncertain, Chigo bet exports.
Liang Binhao now has two pressures. One is to find new customers. The second is to stabilize old customers. Often old customers will ask many requests. For example, hope that Chigo can establish warehouses in North America to facilitate local procurement and reduce customs clearance costs. However, according to Liang Binhao's investigation on the North American market, it is uneconomical to build a warehouse in the area. It depends on how much Chigo Energy can do here. His primary task now is to find more new customers and open up new channels.
In fact, Zhigao's exporters all have similar business requirements to Liang Binhao, because there are signs that Zhigao now pays more attention to export business. In August of this year, Chigo expanded its application for "Exemption from Export Exemption" to the State Administration of Inspection and Quarantine, and became the first air-conditioner company to obtain export exemption for all split machines in the industry. The purpose of Chigo is undoubtedly to reduce the cost of customs clearance and improve efficiency. , Clearing the barriers for the exit so that you are in a more competitive position.
In this regard, Zhigao Overseas Market Management Minister Liao Shixing stated to the China State Grid that the company is now very serious about its export business. From January to August this year, Chigo's total air-conditioning export volume increased by 20%, among them, in the Asian market and the African market. The performance was particularly impressive, with growth rates of 30.4% and 284.6%, respectively.
"The export business contributes a lot to the overall profitability of the company, and the situation of domestic air-conditioner sales within the next year remains unclear. Under this premise, the company demands that the export business continue to maintain a 20% increase," said Liao Shixing.
Liao Shixing said that Chigo is now facing the same downward pressure as its counterparts. There is also a pressure from the vicious competition of rivals. But in his view, those companies that snatch customers and orders at low prices will not persist for too long, because the ultimate damage is their own.
Liao Shixing is not optimistic about the export situation next year. He believes that the export of domestic air conditioners will remain fairly flat this year, and Chigo's current acquisitions are mainly short-term orders.
The Porcelain Lightning Arrester is an important protection device for protecting the insulation of power transmission and transformation equipment from overvoltage. Porcelain Surge Arrester has the advantages of fast response, flat volt-ampere characteristics, stable performance, large flow capacity, low residual voltage, long life and simple structure. Power Surge Arrester is widely used in power generation, transmission, substation, power distribution, etc. Surge arreater parameters are as follows:
MAIN DIMENSIONS AND STANDARD PARTICULARS

Type

Y10W-24KV

Y10W-24KV

Y10W-33KV

Norminal Rated Voltage.KV

24

24

33

Frequency,HZ

50/60

50/60

50/60

Rated Diverter Current,KA

10

10

10

Min Creepage Distance,mm

630

630

920

Standard

IEC60099-4

IEC60099-4

IEC60099-4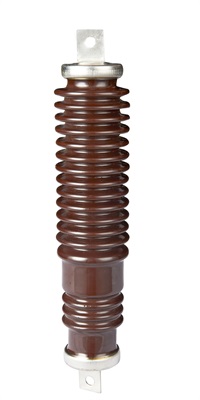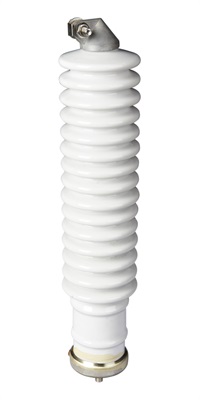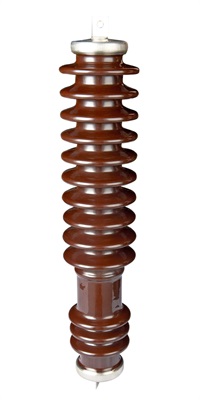 We warmly welcome friends both domestic and abroad to visit our company, if you have any questions, please contact with us directly.
Surge Arrester,Porcelain Lightning Arrester,Porcelain Surge Arrester,Power Surge Arrester
FUZHOU SINGREE IMP.& EXP.CO.,LTD. , https://www.cninsulators.com