Taiji Solid State Lighting Co., Ltd. announced today (3/21) that its LM-80 (Luminous Maintenance Rate) laboratory has recently obtained the National Certification Foundation (TAF) certification, and it has become one of the few in the country to issue and issue LM-80. One of the labs that test the report. In addition, the high-power LED series previously released by TSMC Solid State Lighting has also been tested on the LM-80, and will be LM-80 certified in the near future.
LM-80 is the most widely recognized certification basis for the LED lighting industry for the quality and life of LED light sources. Acquiring LM-80 certification means that the quality and life of the LED light source product is recognized, and it can be used as one of the Energy Star documents issued by the US Environmental Protection Agency (EPA).
Tan Changlin, general manager of TSMC Solid State Lighting Co., Ltd. said: "With the own LM-80 laboratory, the products launched by TSMC Solid State Lighting can be directly tested by the LM-80 in this laboratory, which not only simplifies the product inspection process. Shortening the time-to-market of new products will also lay a foundation for the quality of TSMC's solid-state lighting products, and work with customers to accelerate the rapid growth of the LED lighting market."
About TSMC Solid State Lighting Company:
Taiji Solid State Lighting Co., Ltd. was established in 2011 in Hsinchu Science Park and is a wholly-owned subsidiary of Taiwan Integrated Circuit Manufacturing Co., Ltd. In line with the mission of TSMC to invest in the green energy industry, TSMC Solid State Lighting integrates the development of epitaxial into package components and optoelectronic modules on the LED technology platform with rich silicon-based semiconductor process capability and rigorous quality control process. And in the short-term development, mass production performance and international manufacturers go hand in hand with LED products. Looking forward to the future, TSMC Solid State Lighting will provide customers with high-performance and reliable products and lighting technology solutions, and will continue to introduce high-efficiency, energy-saving, quality-leading products and customers to create a win-win situation with professional engineering and manufacturing capabilities.
Further information is welcome to the TSMC Solid State Lighting website at

Portable DVD Player is updated version of traditional DVD Player. It has small size, more functions and easy to take, you can enjoy music and video anytime and anywhere. We are professional manufacture of Portable Dvd Player for decades. We are always try our best to supply good products and service to our customs. Hope establish win-win business with you.
Description:
Different size for choose (8inch/ 9 inch/ 10.1 inch);
Portable DVD Player with TV tuner and radio;
Compatible fully with EVD, CD, VCD, DVD, CD-RW;
E-book reader and gaming device.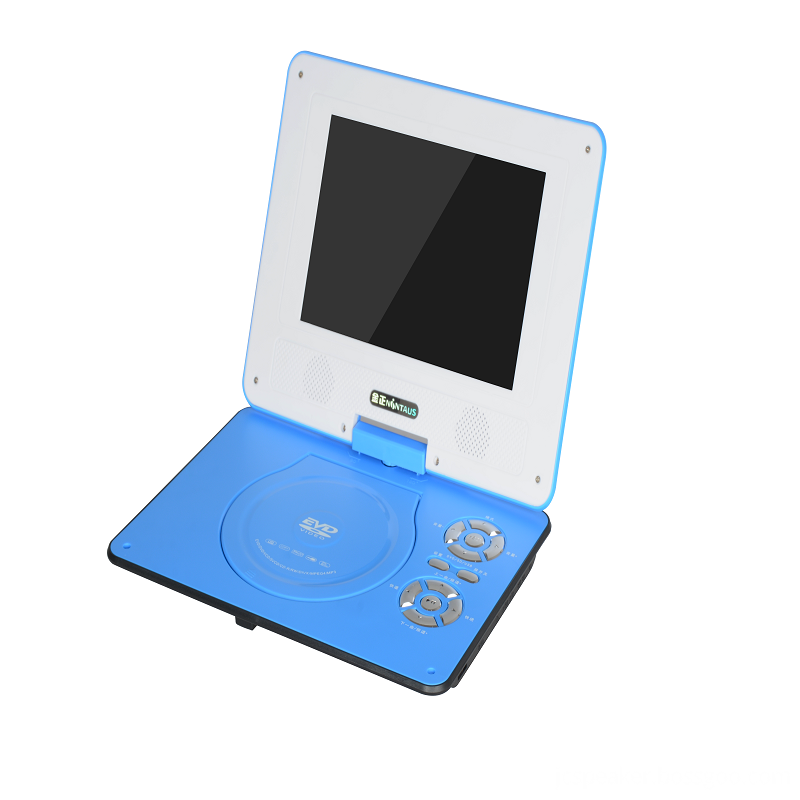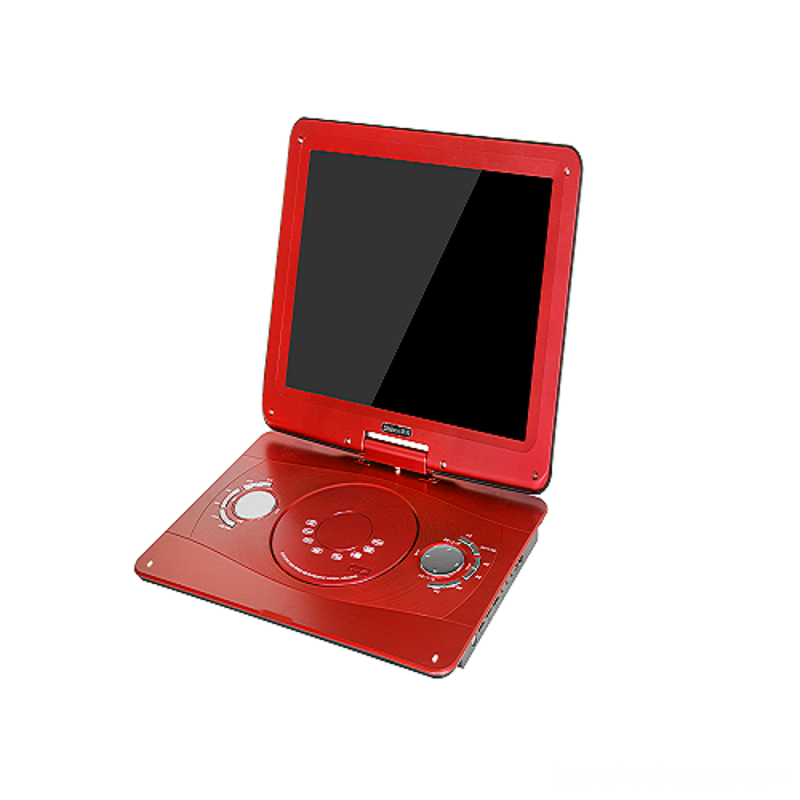 Portable DVD Player
Portable DVD Player,Portable DVD,Dual Portable DVD Player,Portable DVD Player with Usb
Shenzhen New Wonderful Technology Co., Ltd. , https://www.sznewwonderful.com