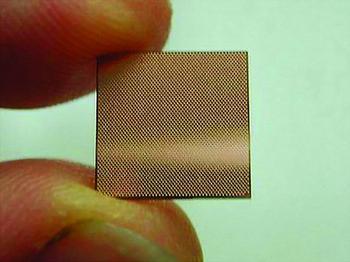 In recent days, the media continued to report on IBM's launch of a new round of layoffs. According to estimates by the IBM employee group Alliance@IBM, as of last Friday, IBM has cut nearly 2,300 people.
According to an estimate of Alliance@IBM's website, about 500 of the posts that are known to be abolished come from the IBM Systems and Systems Group, which includes not only the company's microelectronics team, but also the company's servers. , storage systems and other hardware personnel. In addition, according to statistics from Alliance@IBM on Thursday, there were 165 semiconductor R&D personnel who had been retrenched at that time. It is not known how many people have accumulated so far.
According to analyst Richard Conrad, Alliance@IBM executives, according to analysts' estimates, this wave of IBM layoffs will affect about 4,000 to 5,000 people across the United States, and between 6,000 and 8,000 people worldwide may be affected.
Although IBM did not want to reveal how many songs were actually singed, Conrad believes that several states that have a large number of IBM employees should be able to force IBM to disclose detailed information about layoffs.
"It must be mandatory for IBM to publicly lay off layoffs," Conrad said. "For years, IBM has kept this information hidden, but it is obligatory for a taxpayer company to provide this information."
Conrad said that the recent round of layoffs around the world is part of IBM's continued streamlining of its US labor force. He pointed out that IBM had more than 160,000 U.S. employees a decade ago, and this recent wave of layoffs has left the total number of IBM employees in the United States to less than 90,000.
"There are many businesses that have gone overseas for development," said Conrad.
How many semiconductor R&D jobs have been cut?
A major question for the semiconductor industry is: In this wave of IBM layoffs, how much work has been cut off from R&D? What impact will it have on the future?
According to Bloomberg News, IBM cut at least 165 jobs in semiconductor R&D. It is unclear whether several of these 165 semiconductor R&D efforts are located in Uptown, New York—this is where IBM and its global partners are pushing the 10-nanometer R&D program in Albany. However, Alliance@IBM has confirmed that several hacked R&D jobs are located at Research Triangle Park in North Carolina.
The growth of R&D and manufacturing ecosystems in Albany and surrounding semiconductors has been a major victory for the United States, especially for New York State. Although the final number has not yet appeared, it will appear that IBM has cut at least some workers in this area. IBM layoffs will drag on this momentum?
The growth of the Albany Semiconductor R&D and manufacturing production system in New York has been an important point for the United States to achieve significant semiconductor success, especially for New York State. Although it is still unknown how much R&D work in this region has been affected, it is clear that IBM has at least partially abolished some of the staff in the region. Has this wave of IBM layoffs affected the semiconductor R&D momentum in the region?
These are the accessories that used in connecting cable trays. Like connect shims, fixed hold down plates...
with these accessories,cable trays can be connected stably. We provide all kinds of connectors made in all materials and all size and can meet your needs perfectly.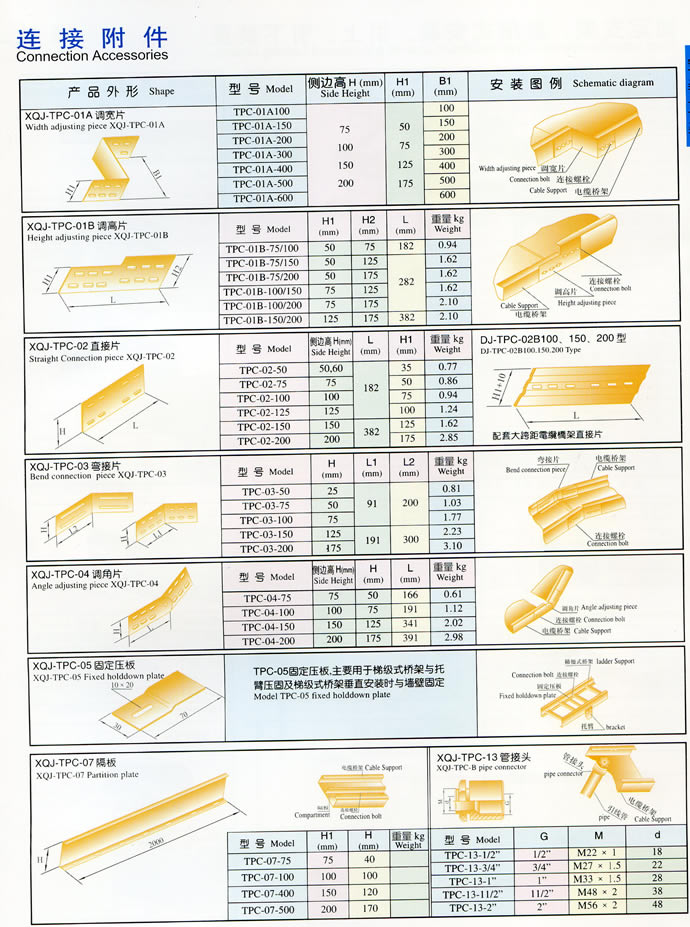 Connection Accessories
Cable Tray Connectors,Wireway Horizontal Connection,Cable Tray Separator,Cable Duct
Jiangsu Loncin Electric Equipment Co.,Ltd , https://www.loncincabletray.com