Infinera recently launched FastSMP (TM), a new generation network protection solution designed for Infineon 's DTN-X platform, which can provide service providers with enhanced network resilience and protect the network from multiple failures Interference while reducing the total cost of ownership.
Through FastSMP (TM), Infineon will deliver the industry 's only hardware-based shared mesh protection (SMP) solution based on FastSMP (TM) processor. FastSMP (TM) processor is a hardware acceleration chip The network recovers from multiple failures within 50 milliseconds (ms). This hardware chip is pre-installed on the DTN-X platform and can be activated through a simple software upgrade to ensure that all investments made by users using the DTN-X platform to build networks are protected. To date, Infineon has delivered more than 2,000 100G ports, each of which can be upgraded to FastSMP (TM).
Michael Kennedy, principal analyst at ACG Research, said: "Existing methods to ensure network resilience are not sufficient to meet the fast-growing network performance requirements and service provider cost requirements. SMP uses 1 + 1 protection and multi-protocol label switching to quickly The best attributes of routing (MPLS FRR) allow operators to provide a range of new services with multiple levels of protection. We found that SMP's total cost of ownership can be reduced by up to 33% compared to 1 + 1 protection. "
Infineon FastSMP (TM) brings the following major advantages to service providers and their users:
· Clear protection: It can recover from multiple failures within 50 milliseconds, while the recovery of the software-based shared mesh network takes a few seconds.
· Enhanced availability: 1 + 1 protection can only prevent single points of failure. FastSMP (TM) utilizes intelligent general multi-protocol label switching protocol (GMPLS) control to provide multiple backups with continuous real-time path recalculation capabilities to ensure greater vitality for each protected service.
· High cost-effective deployment: Compared with 1 + 1 protection, FastSMP (TM) can use the priority preemption function to share backup resources, reducing overall capital expenditure and operating costs.
With FastSMP (TM), network operators can not only provide protected services less than 50 milliseconds like 1 + 1 protection, but also increase availability and reduce costs. Because FastSMP (TM) uses a digital transport layer, FastSMP (TM) provides better network economy compared to packet-based solutions. It can recover from local failures and failures on a network with thousands of nodes in 50 milliseconds. Recovery from remote failures can provide better protection than MPLS Fast Re-Route in many cases.
Andy Lumsden, Chief Technology Officer of Pacnet, said: "The unique position of APAC is that it can provide a true long-distance submarine mesh architecture on the core network in the Asia-Pacific region. We chose the DTN-X platform to connect our network The scale has been upgraded to a new level, allowing us to meet the needs of user traffic faster than competitors and provide large-capacity services. Combining the Infineon DTN-X platform with its hardware-accelerated FastSMP (TM) solution To provide Asia Pacific Ringtone with the flexibility, capacity and flexibility necessary to meet the highest demands of users. "
Infineon co-founder, executive vice president and chief strategy officer Dave Welch said: "Infineon is committed to becoming a leader in the field of transmission network innovation. Infineon provides a 500G super channel DTN-based large-scale photonic integrated circuit X has revolutionized the industry. Now Infineon FastSMP (TM) provides a more flexible mesh network solution that can protect user services and reduce overall network costs. "
FastSMP (TM) is based on the emerging shared mesh network protection industry standard, which allows the transmission network to recover from multiple local failures and full network failures without the need to provide dedicated backup bandwidth for each effective circuit. Infineon has filed a patent application for the hardware-accelerated FastSMP (TM) and is expected to provide multiple fault protection and recovery functions in 2013.
Separately: Infineon and APAC announced on March 18 that they will deploy Infineon's DTN-X platform in the entire Asia Pacific subsea network.
Generally, Thick Copper PCB means the finished copper thickness of the board is more than 4oz (140um), this is the most obvious factor to compare the thick copper board from standard PCB with 1oz or 2oz copper.
Heavy Copper PCB handles higher rates of current than other normal boards, are able to resist higher temperatures for longer time and provide stronger connection points.
JHY PCB is the well-known expert for Thick Copper Board, the maximum finished copper thickness can be 10 oz.
Please send email if request more detailed information of Extreme Copper PCB. Once tested the quality of our boards, you will know what we said is sincere.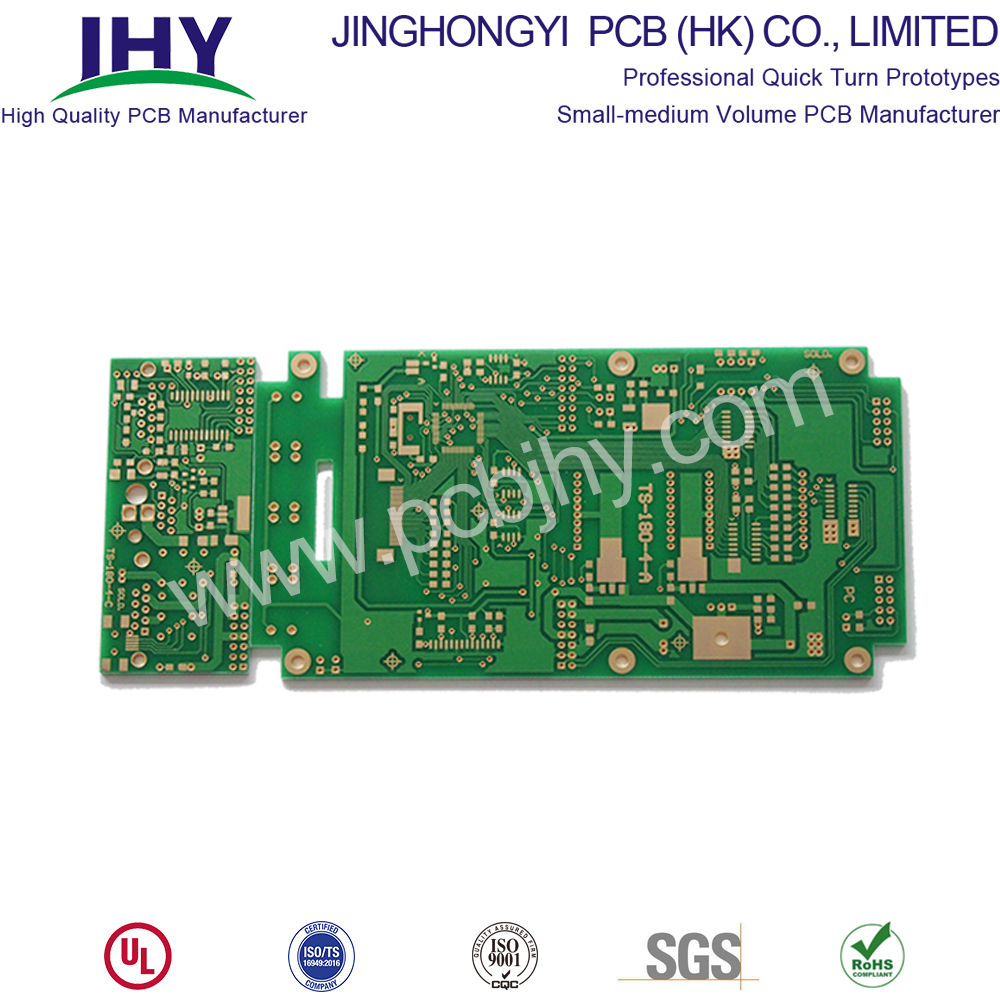 Applications of Heavy copper-based PCB
Solar arrays

Power converters

Power supplies

Welding Machine

Aviation

Heavy machinery

Automotive and more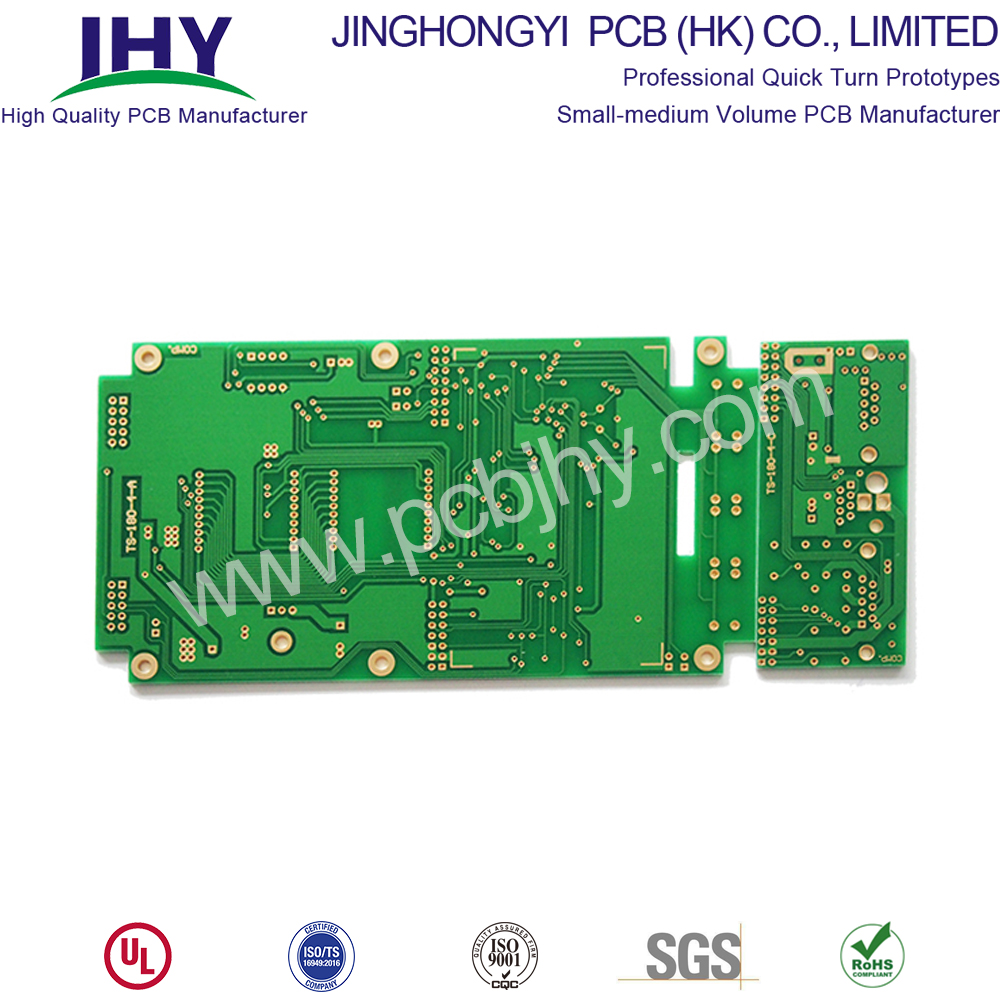 Thick Copper PCB
Thick Copper PCB,Heavy Copper PCB,Copper Thickness PCB,Extreme Copper PCB
JingHongYi PCB (HK) Co., Limited , https://www.pcbjhy.com