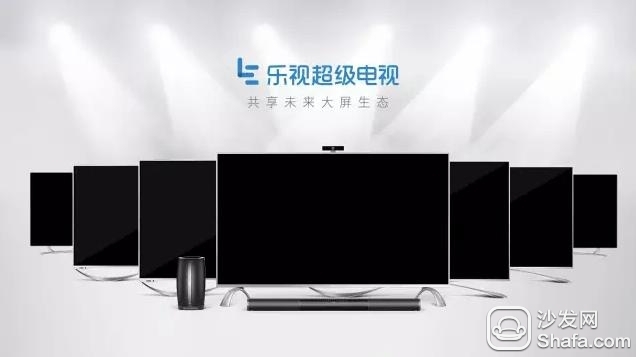 On May 7th, LeTV received its third birthday today. LeTV Jia Yueting released music as super TV 3 years old: Because of you, I grew up every day article, thanks to the global music fans and ecological partners have long-term support, and that in 2016, LeTV will achieve three strategic goals: Completed sales of 6 million units in the Chinese market, laid the foundation for sales of 10 million to 12 million units in 2017, impacted China's number one; established a team for the operation of super TVs and upgraded the ARPU of LeTV; entered the overseas market, Especially in North America, which is dominated by the United States.
The following is the full text:
Today is the third birthday of LeTV. Thanks for the long-term support of fans and ecological partners worldwide. Because of you, I grow up everyday.
Blindfolded subversion begins
All this stems from September 19, 2012, blinding us officially announced its entry into the Internet TV industry. A video content company wants to make some achievements in the TV industry that has long been a "sunset industry," and it also has to subvert the industry structure. At that time, 99% of people believed that this was undoubtedly an idiot.
On May 7, 2013, LeTV officially launched the first generation of super TV X60 and S40, becoming the world's first Internet company to launch its own brand TV.
later:

2 to the ultimate dream of the world
This is just a small part of LeTV's three-year memorabilia. Super TV has already beaten 3S and other international giants and become the first brand of smart TV. By the end of 2015, the cumulative sales volume of Super TV has exceeded 5 million units. In 2016, LeTV will achieve three strategic objectives: to complete sales of 6 million units in the Chinese market, lay a solid foundation for sales of 10 million to 12 million units in 2017, and hit China first; the team will operate the team for super TV operations. And to increase the ARPU value of LeTV; to enter the overseas market, especially in the North American market dominated by the United States.
Let us together, open the journey of breaking the border.
Ecological anti-Commonwealth Super TV 3 years old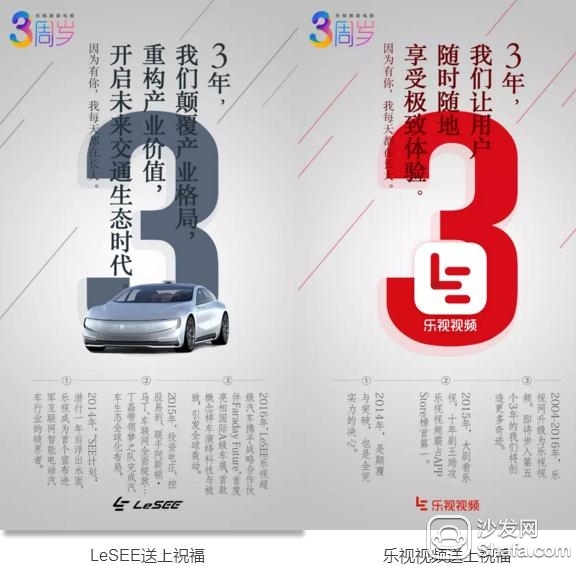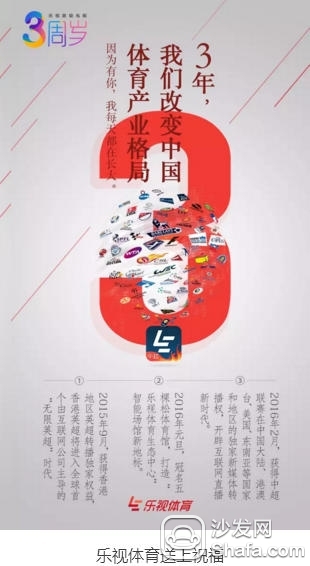 Letv ecology has formed seven sub-ecosystems including Internet and cloud ecology, content ecology, large-screen ecology, mobile phone ecology, sports ecology, automobile ecology and internet finance ecology.
Leshi Mall Qingsheng Special: Spot Free Shipping
Super TV is 3 years old and LeMall.com delivers 6 big benefits for fans on May 7th to May 18th: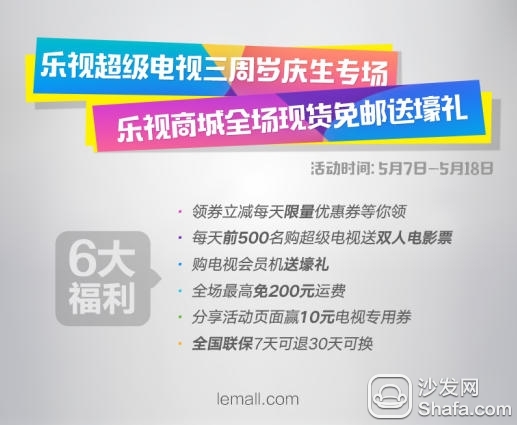 515 Super Love +: Thanksgiving fans invite you to witness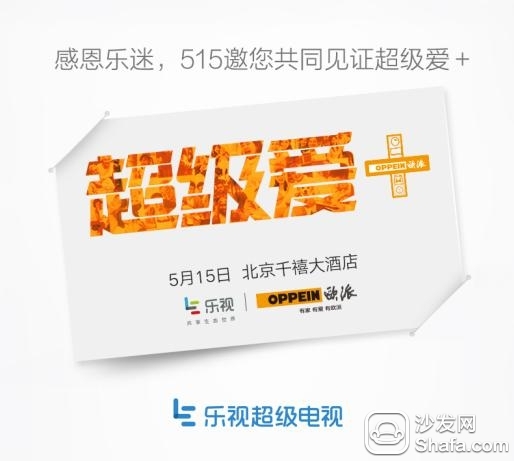 Over the past three years, we have broken the price boundary, pioneered and realized public BOM costs, priced at below production costs, and led smart TVs into the era of negative profits.
In the era of ecological consumption, values ​​are migrating, and hardware has been attenuated into non-core values. It is only one of the five major elements of a complete ecosystem consisting of hardware, software, platforms, content, and Internet applications.
Be grateful for fans because you have grown up with Super TV every day. On May 15th, we look forward to the arrival of everyone.
Join hands to break the world and share the ecological world.
Electrical Cable is in any building requiring electricity for the lighting and power. There are many types of cable used to keep a device running, choosing the right type and size of cable is critical. Any cable installations need to be fully tested by a suitably qualified professional.
There are many different kinds of cables in the market; yidashun produces Data Cable, ac Power Cable, DC Cable and Computer Cable mainly. Cable is the key to connect different devices to make it work normally. Without it, many devices can`t work, the world would be dark.
If you want to find the cable for you phone,computer, laptop Adapter , printer, projector, or scanner etc, you can contact with yidashun, we can make the cables you need, and also can support you with factory competitive price, and also good quality.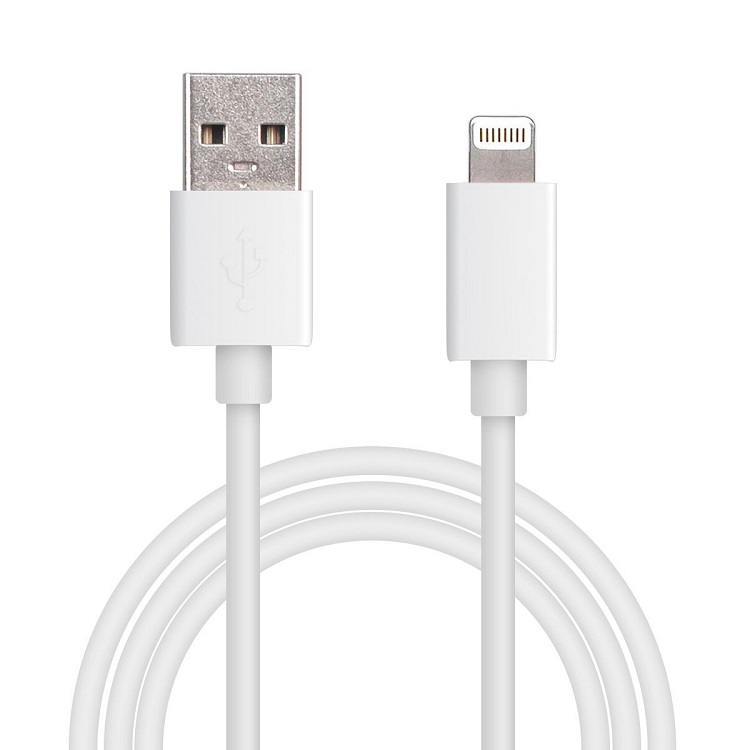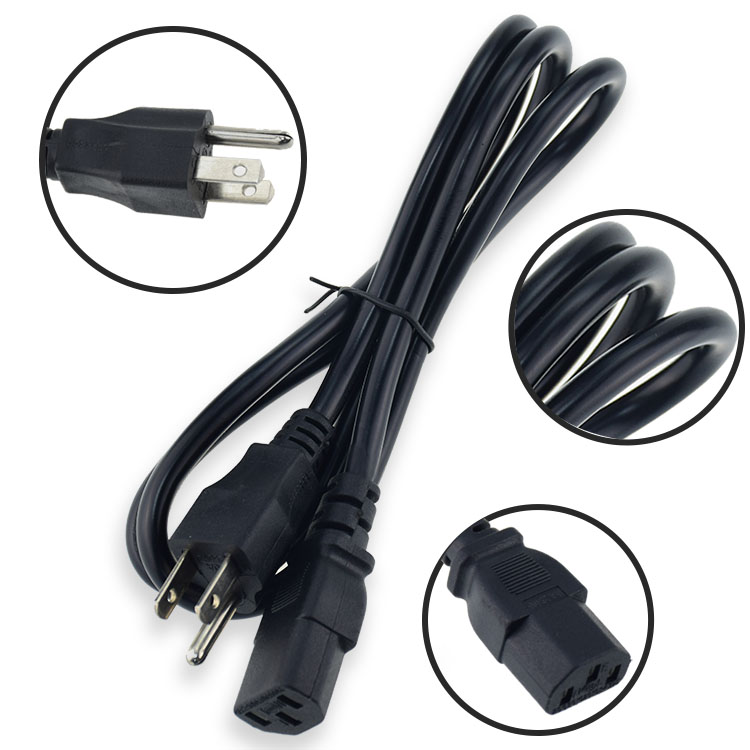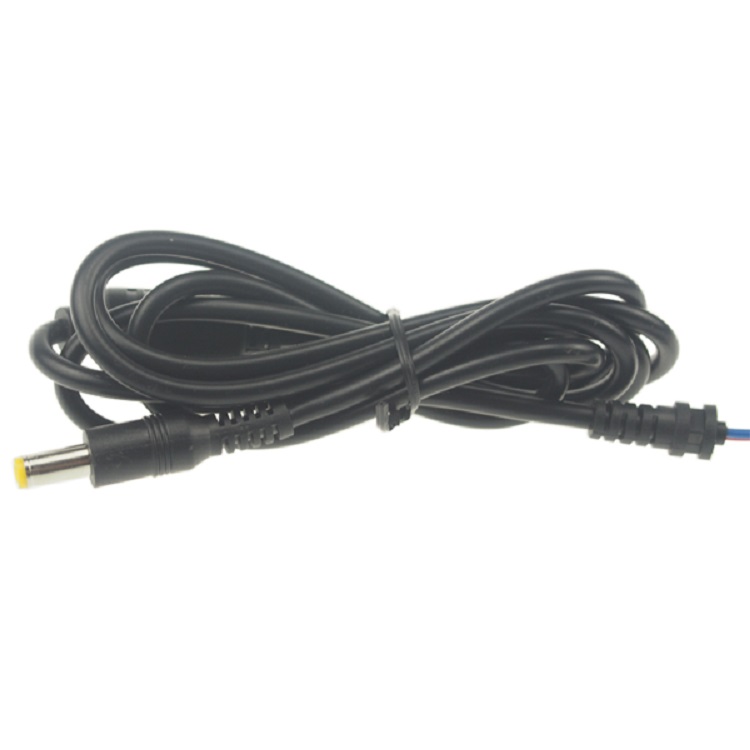 Cable
USB Cable,Lighting Cable,Micro USB Cable,Iphone Cable
Shenzhen Yidashun Technology Co., Ltd. , https://www.ydsadapter.com