On May 17, Zhejiang Crystal Optoelectronics Technology Co., Ltd. announced that its wholly-owned subsidiary, Crystal Optoelectronics Technology (Hong Kong) Co., Ltd. plans to subscribe to Israel Lumus Co., Ltd. (hereinafter referred to as "Lumus") with its own funds of USD 3 million. 18-month unsecured convertible bonds issued (hereinafter referred to as "convertible bonds").
The above-mentioned foreign investment matters were reviewed and approved at the fifth meeting of the fourth board of directors of the company. This foreign investment is not subject to the shareholders' meeting for consideration in the approval authority of the company's board of directors. This foreign investment does not constitute a connected transaction and does not involve major asset restructuring.
According to the information, Lumus is a company registered in Israel, providing video glasses core components and technical services to customers around the world. It is currently an important customer and strategic partner of Zhejiang Jingjing Optoelectronics Co., Ltd., a wholly-owned subsidiary of the company.
Crystal Optoelectronics Technology (Hong Kong) Co., Ltd. plans to subscribe for 18-month convertible bonds issued by Lumus with its own funds of USD 3 million. It is based on the judgment of the company on the development prospects of the virtual display market. According to the terms of the convertible bonds, Lumus will calculate and pay interest at a rate of 6% per annum on a semi-annual basis during the period of holding the bonds, and return the principal and accrued unpaid interest. Upon expiration, the company may choose to convert to the corresponding shares of Lumus, or may choose to update to a new round of convertible bonds. The company intends to maintain a strategic and cooperative relationship with Lumus for a long time. Therefore, the above foreign investment behavior is a fixed-income and strategic investment behavior, and does not belong to the risk investment category stipulated in the "Guidelines for the Standardized Operation of SME Board Listed Companies of Shenzhen Stock Exchange". .
Crystal Optoelectronics believes that this agreement is a strategic subscription agreement between the company and Lumus for virtual display business cooperation. Crystal Optoelectronics Technology (Hong Kong) Co., Ltd. is responsible for the implementation of the project and is implemented in accordance with specific bond terms. The signing of the agreement will not affect the company's operating performance in the short term, but in the long run, the company's video glasses business is expected to achieve rapid business growth through the Lumus channel, and will produce synergies to promote the growth of other virtual reality related products.

LED rental screen is a kind of LED display screen specially used for mobile stage performance and artistic activity performance, with rich display content and all-weather use ability, which is more and more widely used. The LED rental display screen is generally designed as a custom-made die-casting aluminum box, which is light and thin, quick disassembly and convenient transportation, suitable for different areas of application places. It can be processed synchronously and asynchronously, and can accept the access of DV, VGA, dhmi, SDI video, 4K signal, composite yuy and other new signal sources. Video, picture and text can be played at will.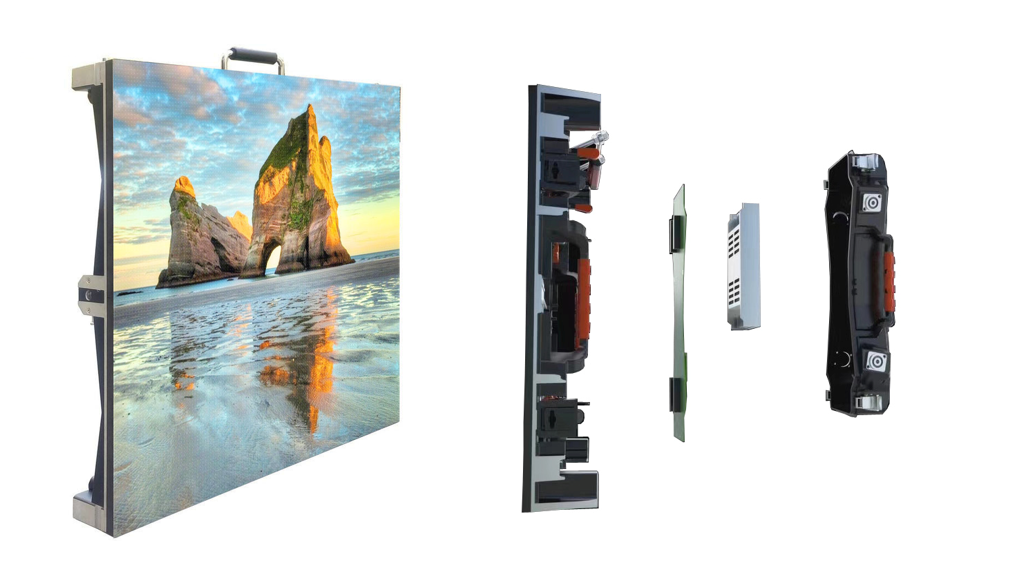 Mobile LED screen features:

1. The light, thin and fast lock design of the box body enables quick disassembly and assembly during use. It is equipped with an aircraft box, safe and convenient transportation. The box body can be equipped with arc lock and rotate the lock at ± 15 ° to meet the use requirements of customers for different sites.

2. Signal source: support any direction of signal source, meet the arrangement and placement of different boxes, and create different effects and pictures.

3. Levelness: the box body adopts die-casting aluminum structure, with high precision, good flatness and no shadow.

4. The screen body is equipped with a video processor, which can delay AV, VGA, DVI, HDMI, SDI and other signal sources to achieve full screen, split screen, picture in picture, live broadcast and other effects.

5. Picture: the screen body adopts high brush IC, high gray level, waterless ripple and scanning line, which can easily meet the high-end requirements of stage performance and broadcast.

6. Heat dissipation effect: the box is made of aluminum material, which does not need built-in fan air conditioner, etc. to reduce the power consumption of the box and work more quietly.

7. cabinet size: now it is mainly used for LED rental panel box size of 500 * 1000mm, 500 * 500mm, 576mm * 575mm, 512mm * 512mm480 * 480mm and other standard boxes.




Application scenario: widely use stage rental, press conference, stadium, 4S point, sales center, lecture hall, multimedia video, hotel, conference room, etc.
Precautions: the screen body is divided into indoor and outdoor, indoor screen body shall not be exposed to rain, edges and corners shall not be collided, and shall be handled gently.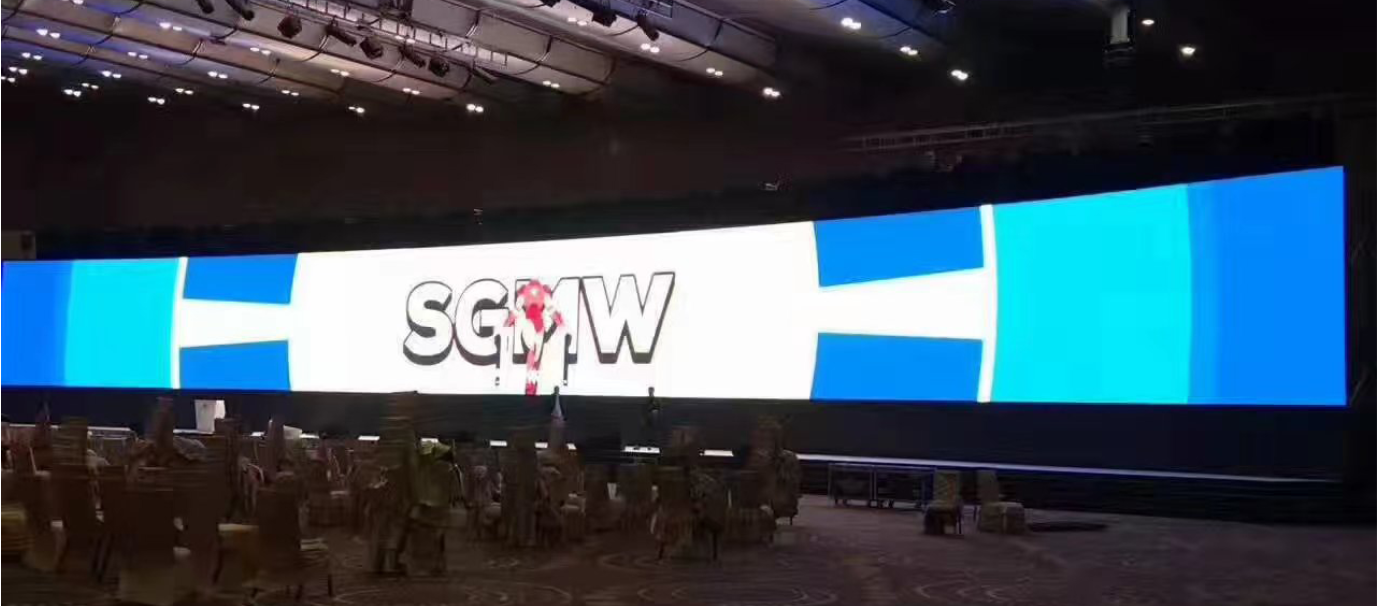 Indoor Led Screen,Mobile Led Display,Led Display,Led Screen
Shenzhen Vision Display Technology Co,.LTD , https://www.ledvdi.com