In the eyes of consumers, television is divided into two categories: domestic television and imported television. Consumers often choose foreign brands. They will feel that quality and quality will be better. Although the price is relatively expensive, but the Chinese consumer's heart is like this. The more expensive you are, the better; today we have brought in a new brand of e-commerce from Skyworth, a traditional Chinese manufacturer.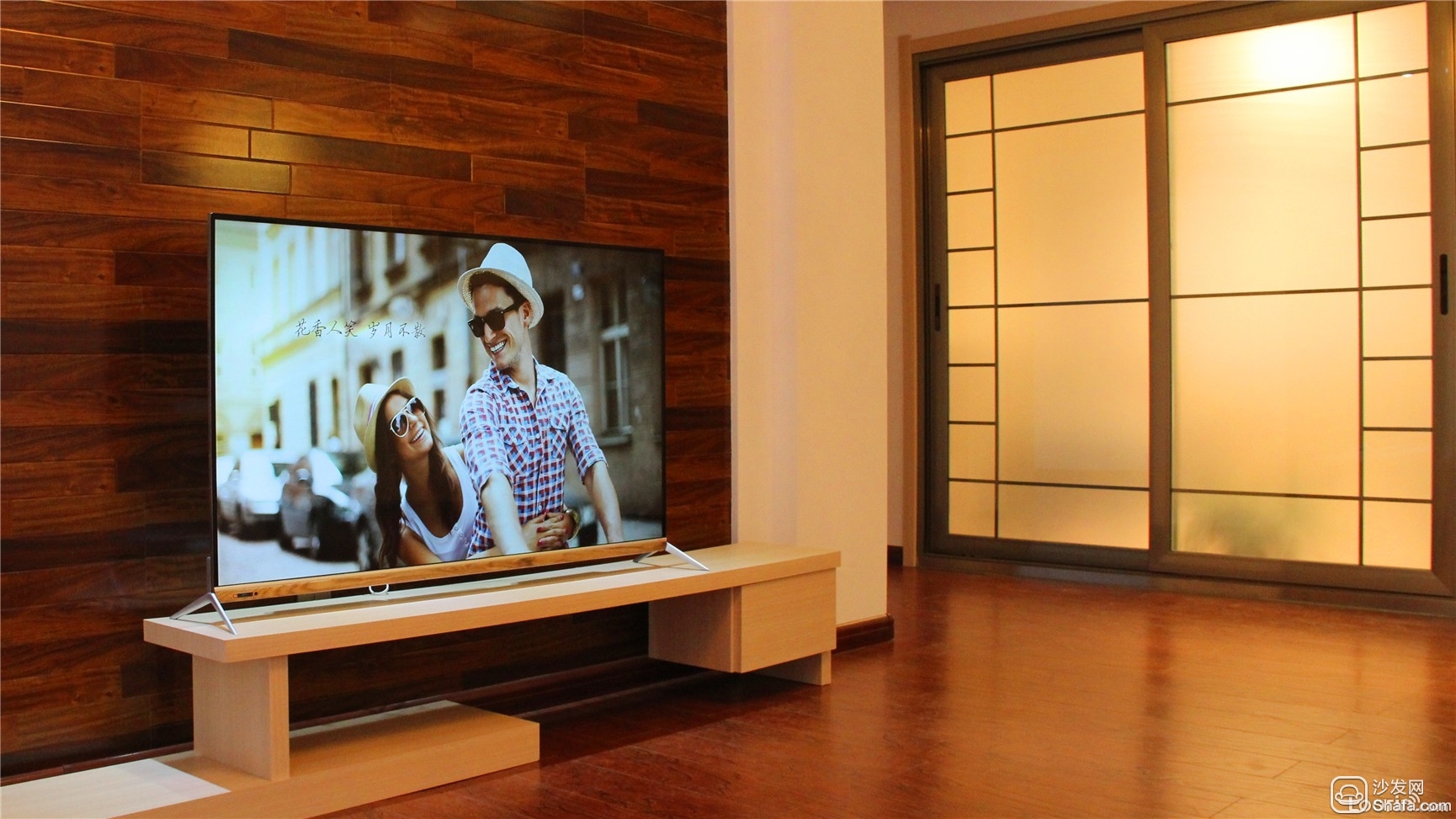 In the era of the rapid development of the Internet, traditional large-scale operation methods will sooner or later be swallowed up by new Internet brands. Skyworth will take the lead in developing new models and launch new e-commerce brands among major manufacturers. This strategic innovation will also allow TV industry I saw new hope. What surprises can we bring to us with Cool T55? What will be the quality? Can the T55 change the consumer's impression of domestic TV? Next Xiaobian will make a deep experience evaluation from the perspective of a user.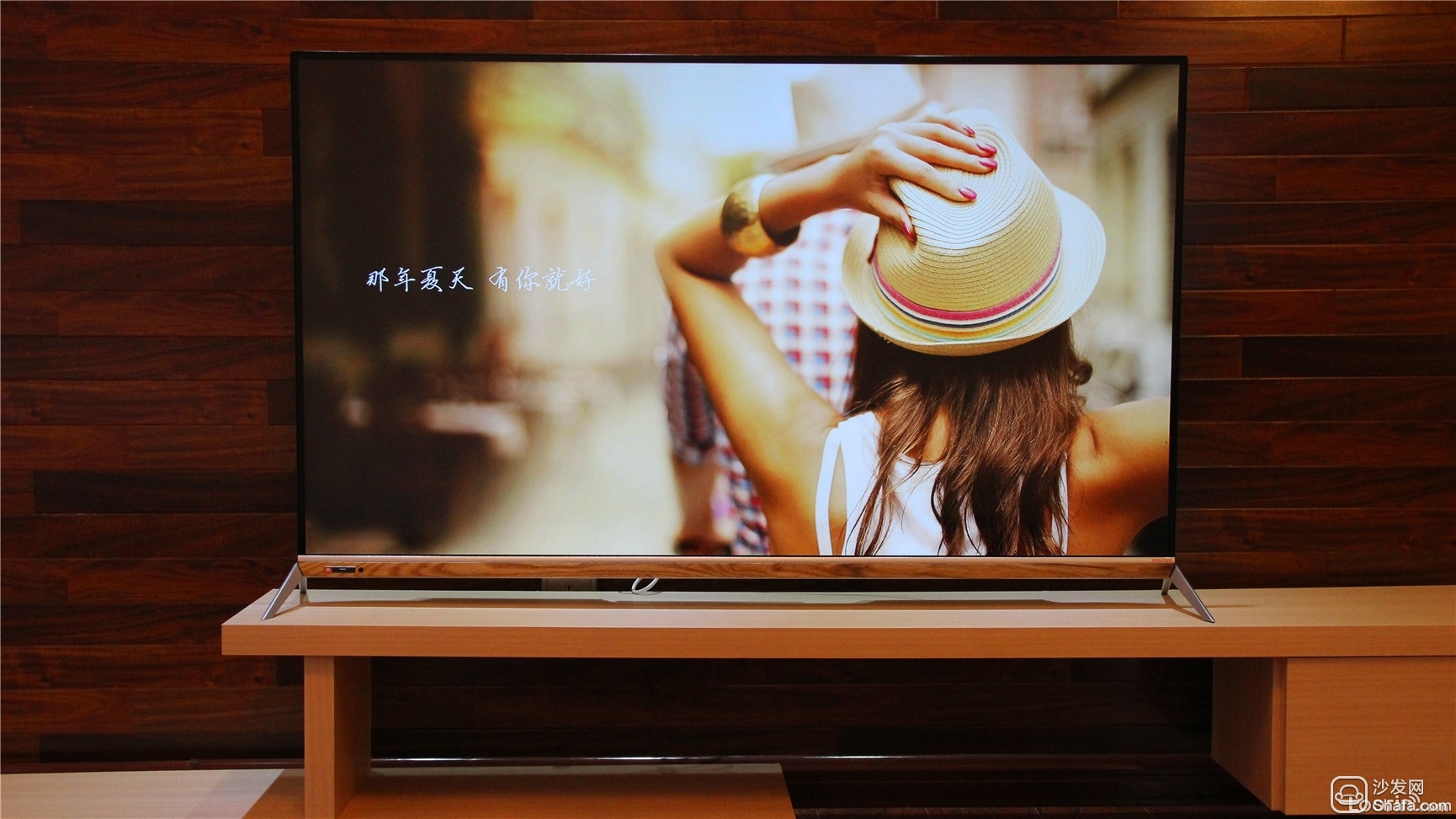 Cool open T55 uses ultra-narrow frame design, this concept is in full swing in the mobile phone industry, cool open T55 will put this technology on the 55-inch large-screen TV, can be considered a major highlight of the TV, giving intuitive The feeling is that the workmanship is very fine, and there is a quality difference from the traditional TV plastic material.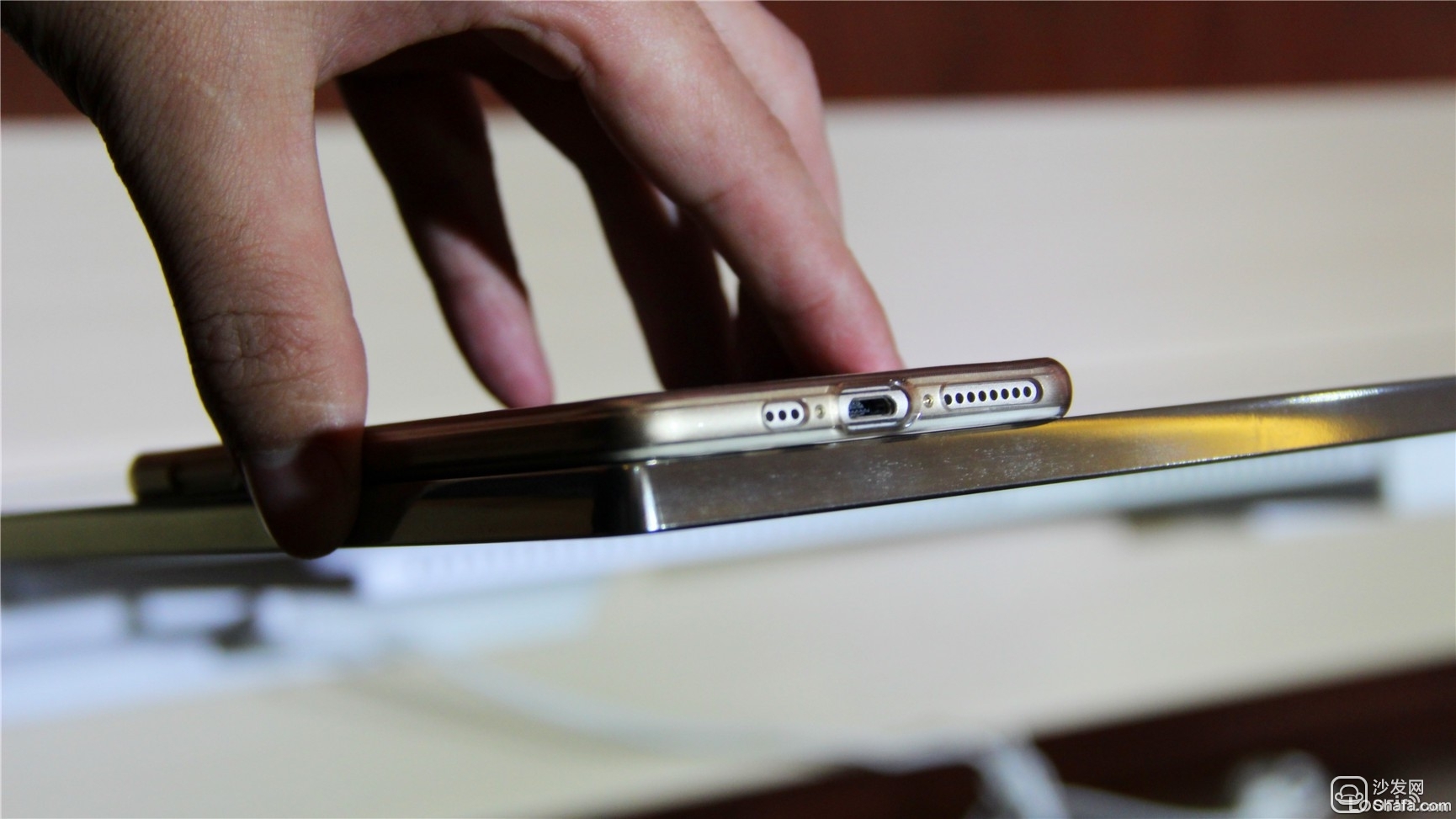 Ultra-thin body thickness of only 7.9mm, you can simply understand that in addition to the display screen is basically only behind a thin layer of metal shell, and many evaluations are used to compare the thickness of a dime, I think Cool T55 is not as thick as half the thickness of a dime coin, or is not used, so as not to balance it can not be maintained, it is this ultra-thin and ultra-narrow frame design allows this product to better integrate into In the surrounding environment, his refinement and taste are more reflected.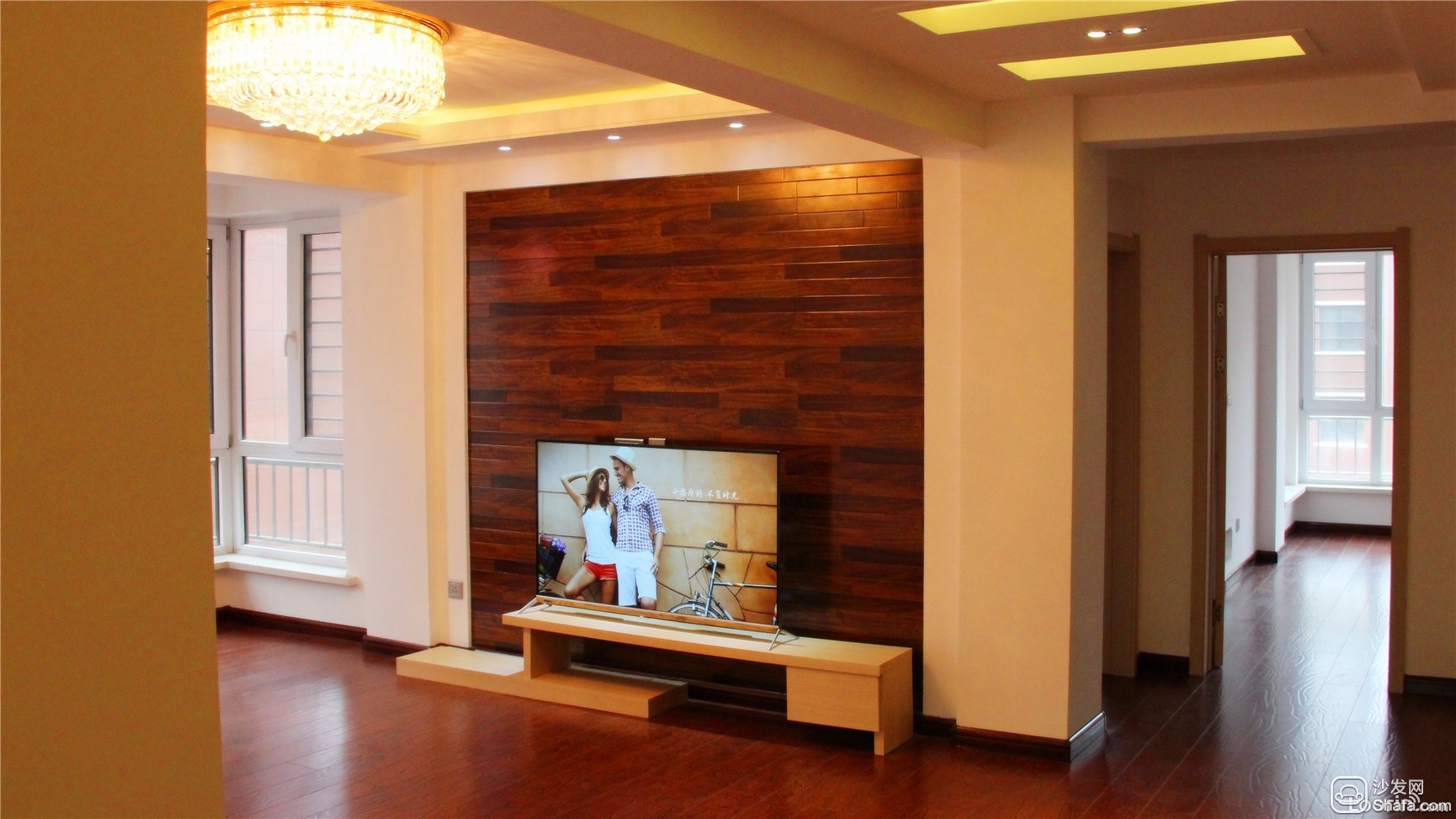 A brief description of the appearance, in fact, this TV is worth mentioning is his bottom of a variety of multi-material borders, oil painting decoration - art life, solid wood decoration - natural life, fabric decoration - simple life. This design subverts the TV material thinking of the traditional industry and brings unprecedented novelty to users, meeting the diversified needs of different people, different ages, and different decoration styles. Although only a little change in material, but it is a major innovation in the industry, I hope that other manufacturers can also refer to the T55 material selection in the new product, let TV better meet the user's personalized needs, but also Television is no longer a mere television, but more like a work of art;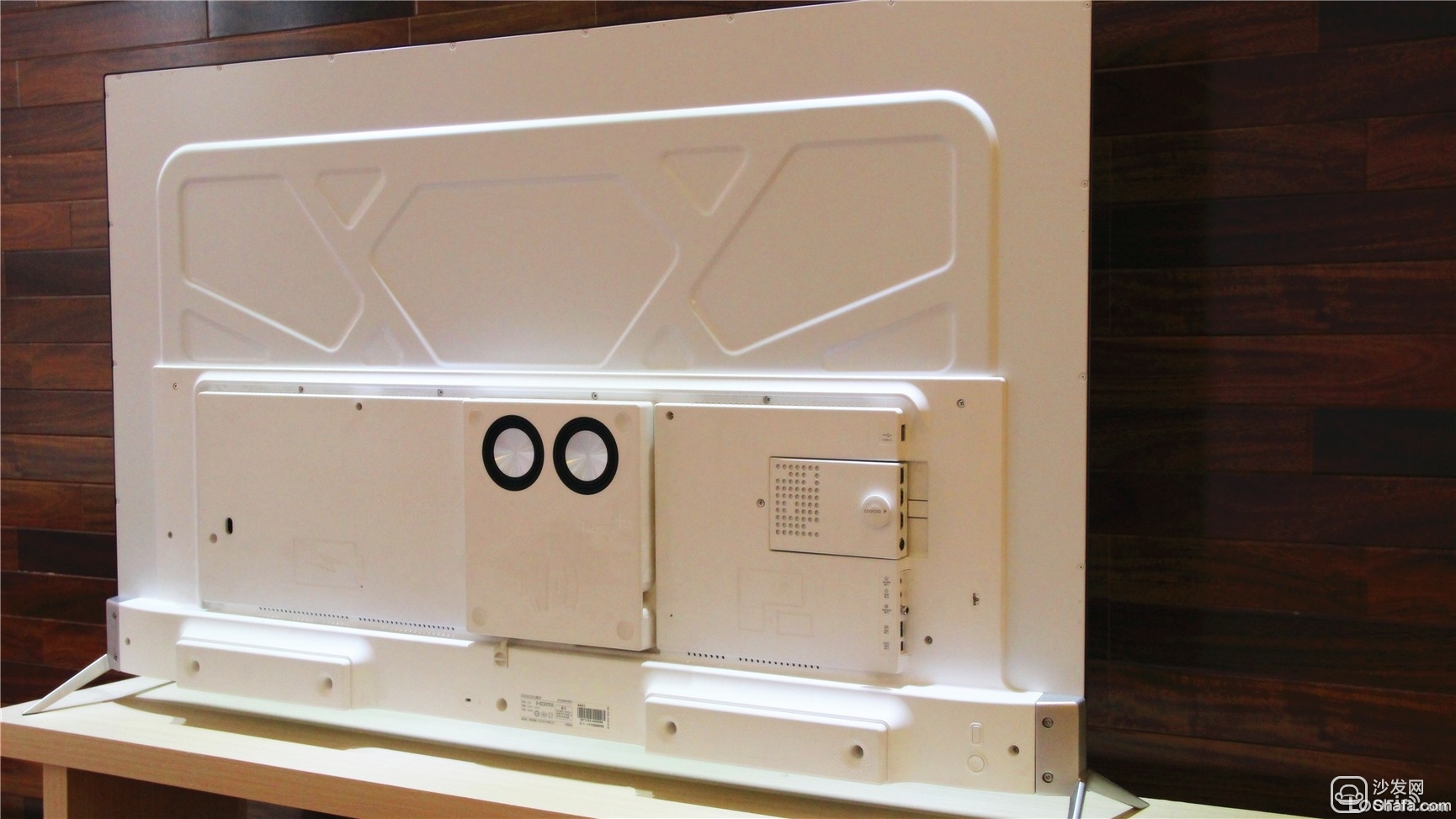 The T55's all-metal backplane is built using the Apple Unibody type one-piece molding process, which is very delicate in accuracy. The strength of the backplane is also very strong and not easily deformed. While maintaining a slim and narrow edge, the 55-inch large screen can still be very strong.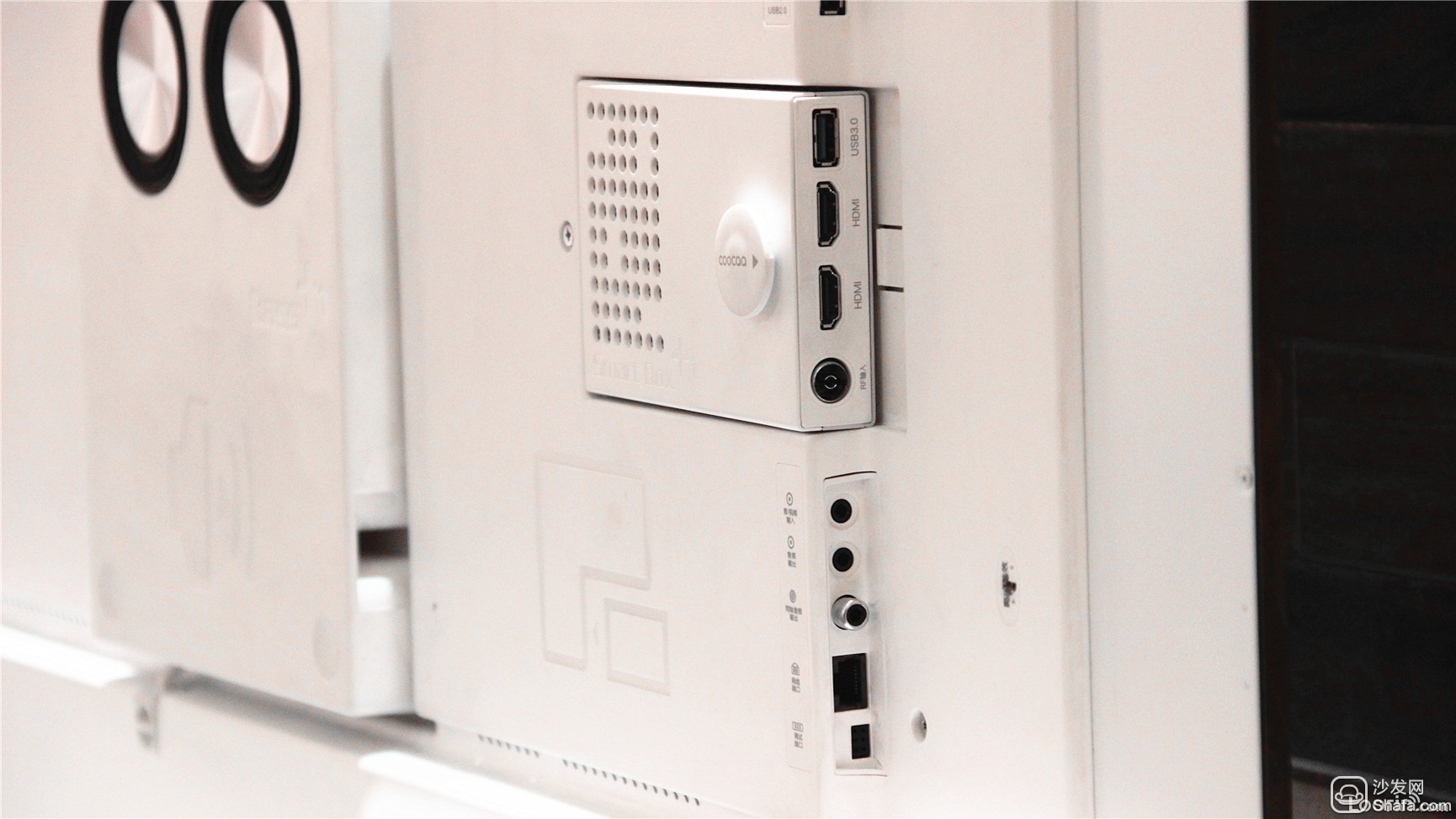 T55 also provides users with a wealth of interfaces, equipped with 2 sets of USB ports (including a set of USB2.0 and a set of USB3.0), basic network ports and AV input and output ports and analog audio output interfaces are available. The most critical point is that this TV has two sets of HDMI2.0 interfaces, compared to the HDMI1.4 interface, the 2.0 interface will increase the bandwidth to 18Gbps, while supporting 38402160 resolution, the frame rate can be increased to 60FPS in audio Up to 32 channels are supported in the aspect, and the sampling rate is up to 1536kHZ.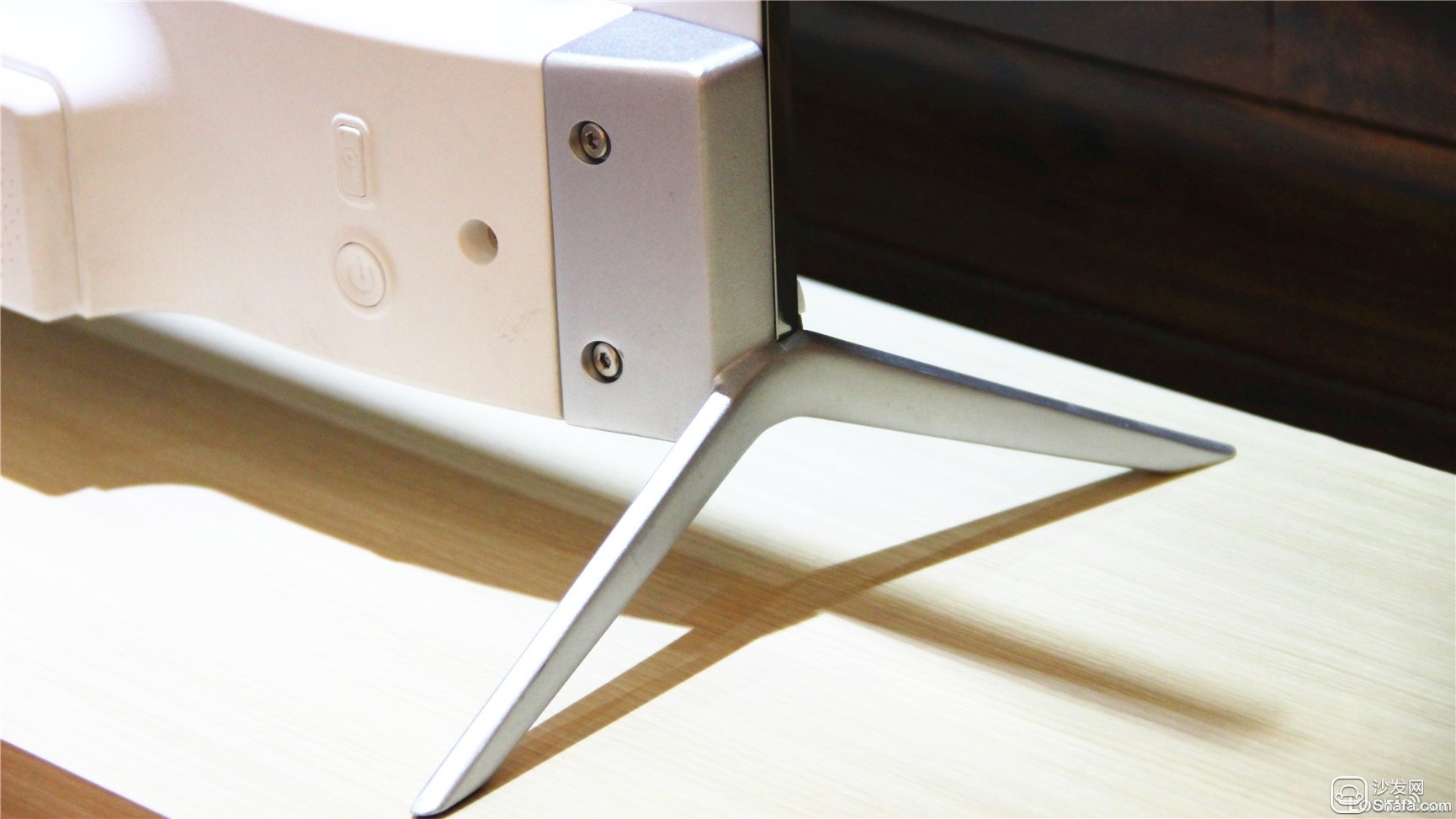 The bottom bracket design of the T55 is made of high-strength aluminum alloy. The high strength is not easy to be deformed, the material is delicate and lighter, and the shape is more elegant. With the body fixed with four hexagonal screws, both with the fuselage perfect fusion together, while the four corners have a good stability, simple and stable without losing elegance.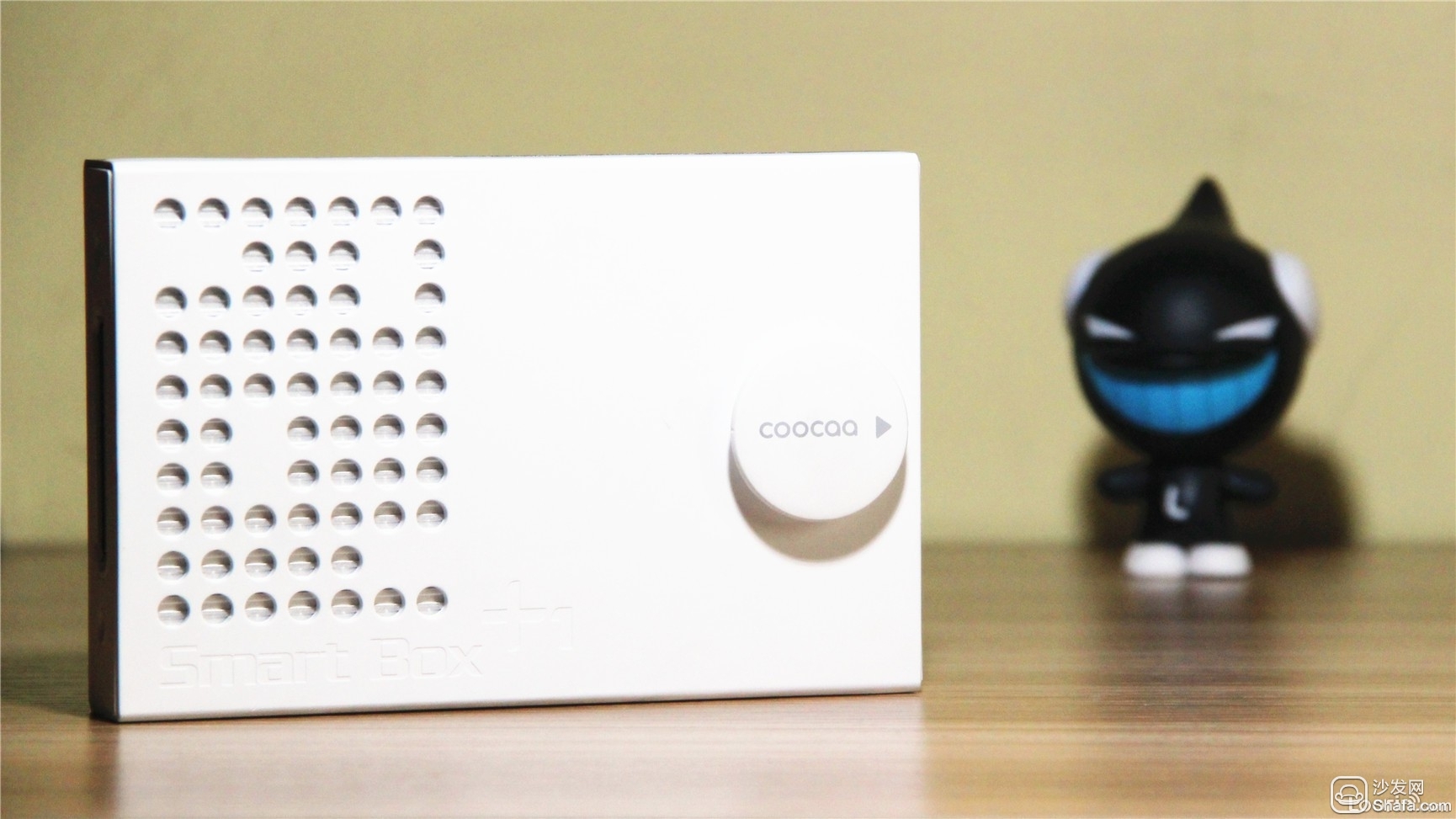 Cool open T55 uses a split smart box design, plug and play is very convenient, the design of the TV's standard smart box using high-performance AMlogic T866 chip configuration program, the CPU is a 4-core Cortex A9 1.8GHz, 8-core Mali 450 GPU Plus two core VPUs for a total of "14 cores". 16G large memory design, you no longer have to worry about the problem of Caton with a few softwares installed on the TV. The massive applications are installed casually, and you don't need to clear the cache every day, worrying that the memory is full.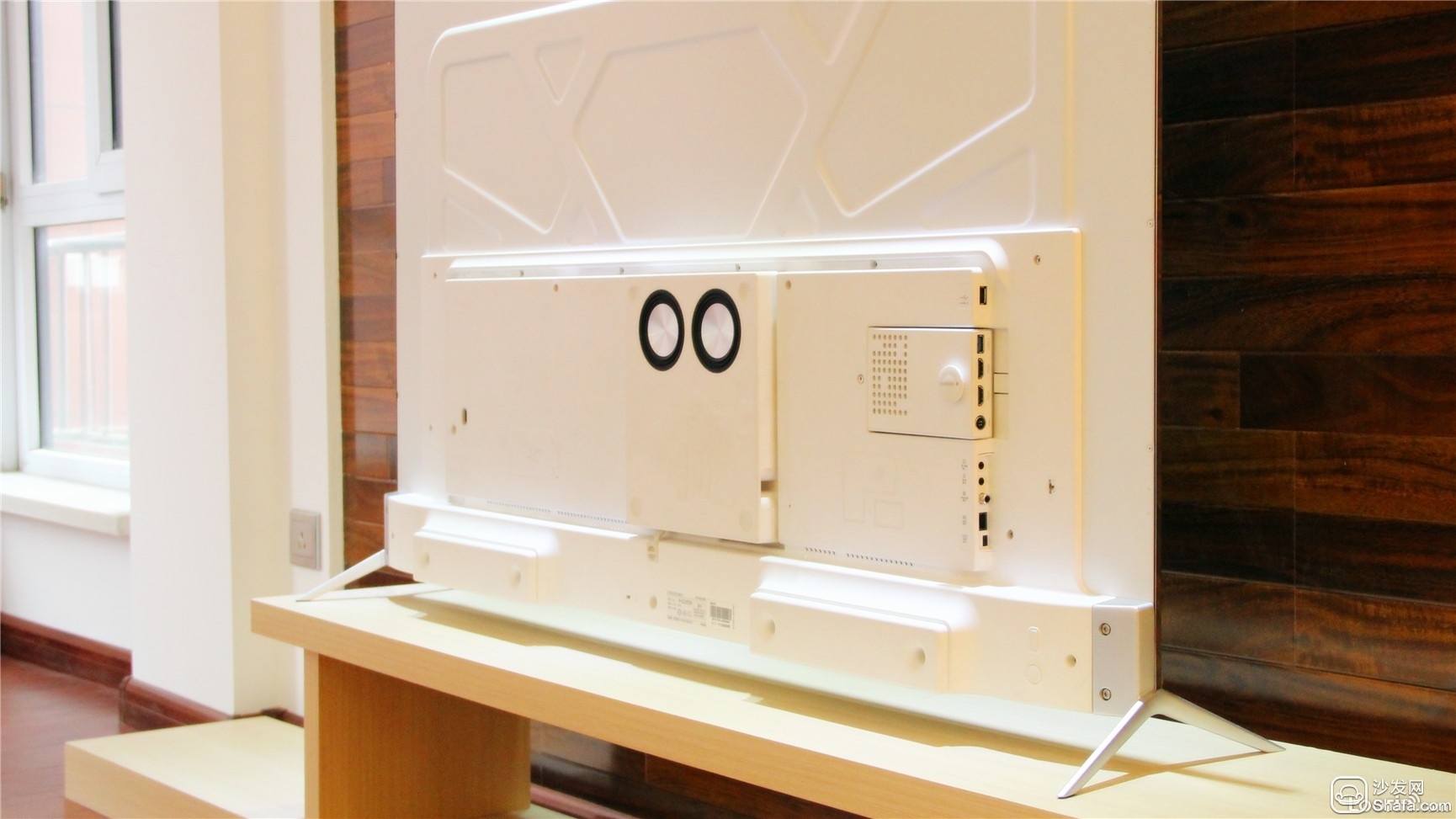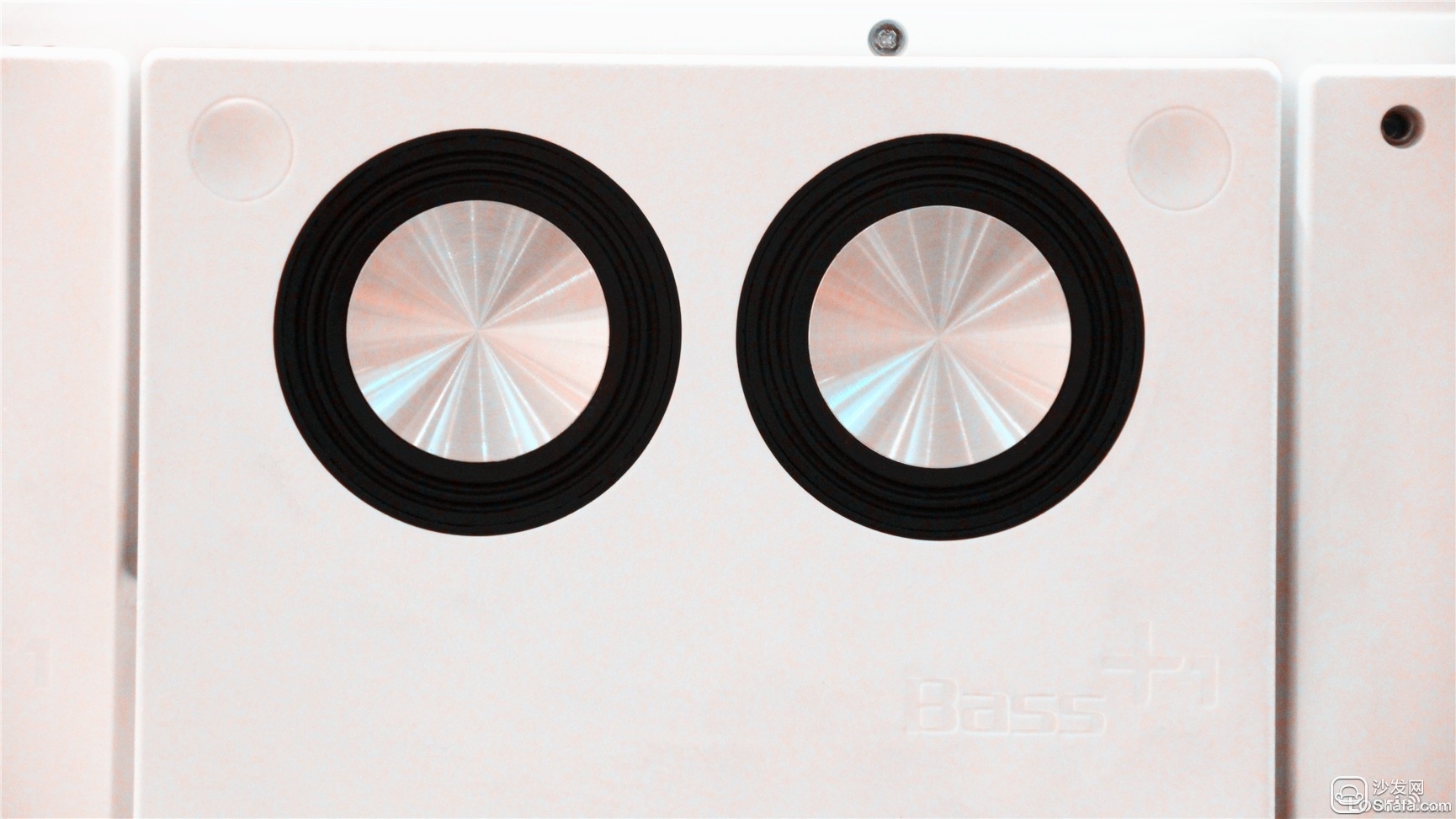 Cool open T55 TV using JBL A-class audio, using a professional electronic three-way design, left and right speakers composed of two silk film tweeters + 2 high-frequency speakers, and then with the back of two 3 inch neodymium magnetic low frequency speakers, respectively, work independently , can prevent sound staining, to ensure that the sound is pure. In fact, many data-related things consumers can not understand, but in the period of my experience, the biggest feeling to me is that the sound is more simple, three-dimensional, do not need to increase the viewing experience in the external speakers, said JBL A-level audio, cool open is also under the capital, as far as I understand the invitation to cool open T55 conference, Bluetooth waterproof speaker is priced at 999 yuan, and cool open T55 used two 3 inch neodymium magnetic low frequency speaker pre The cost price should be high.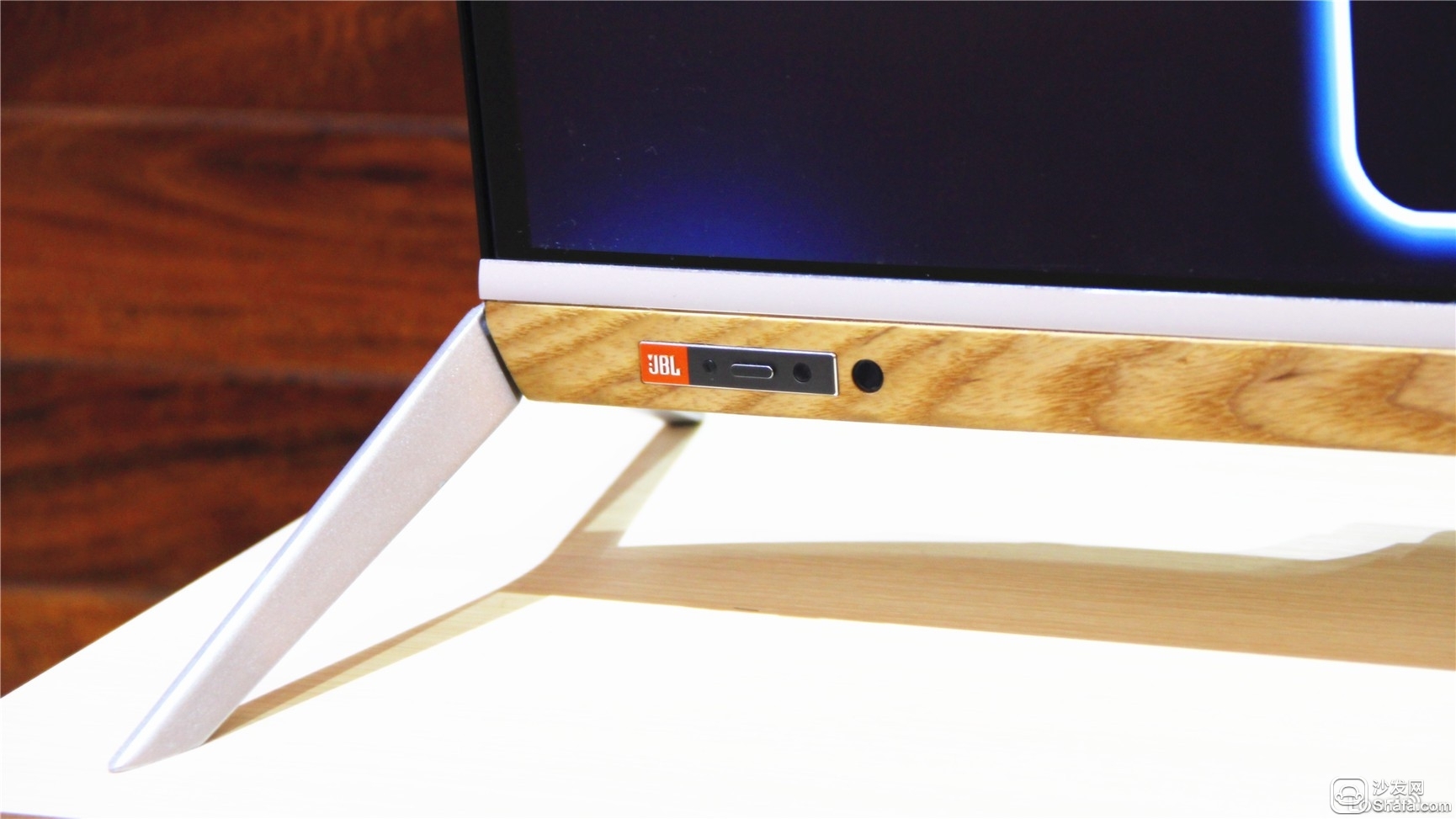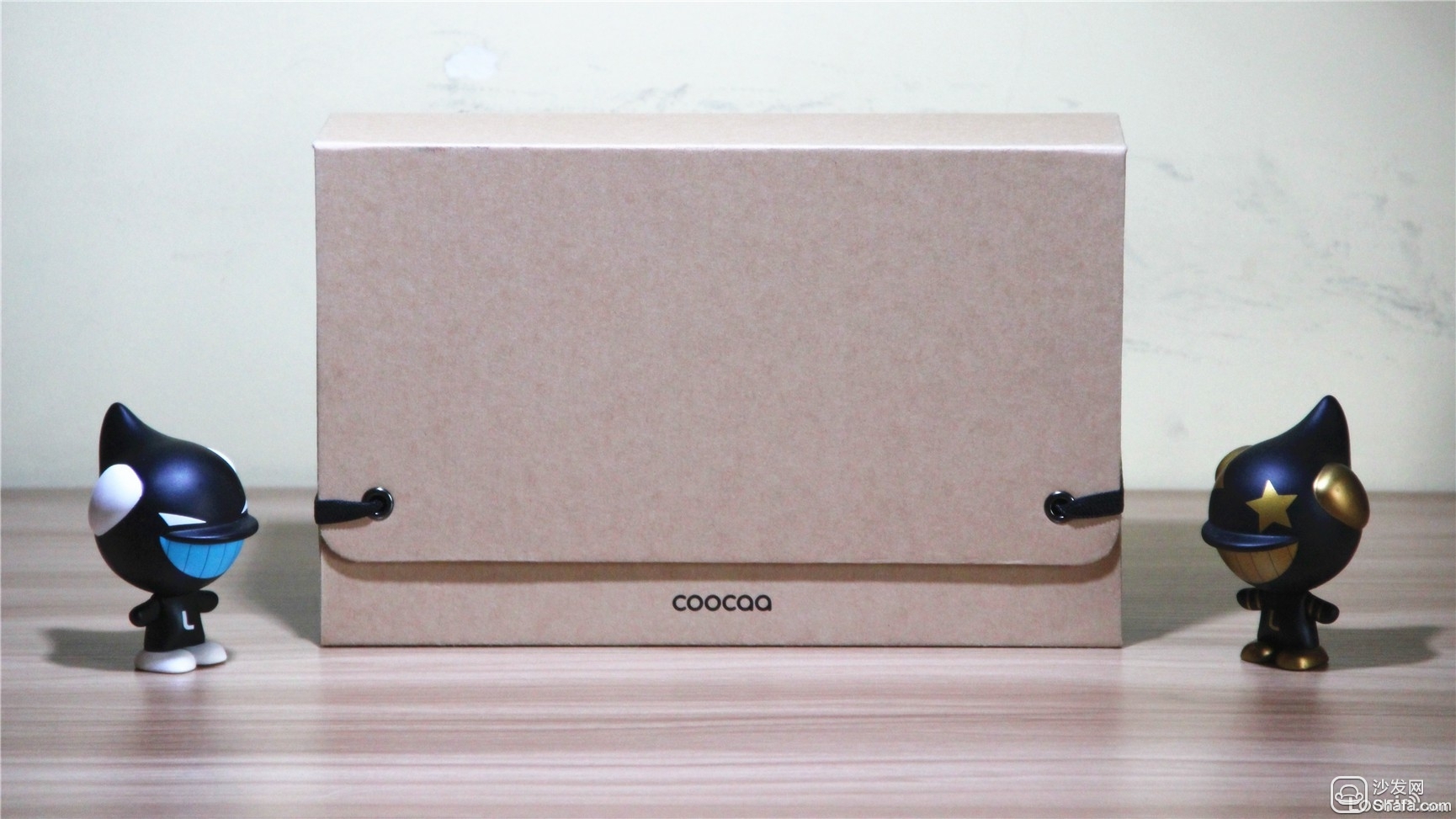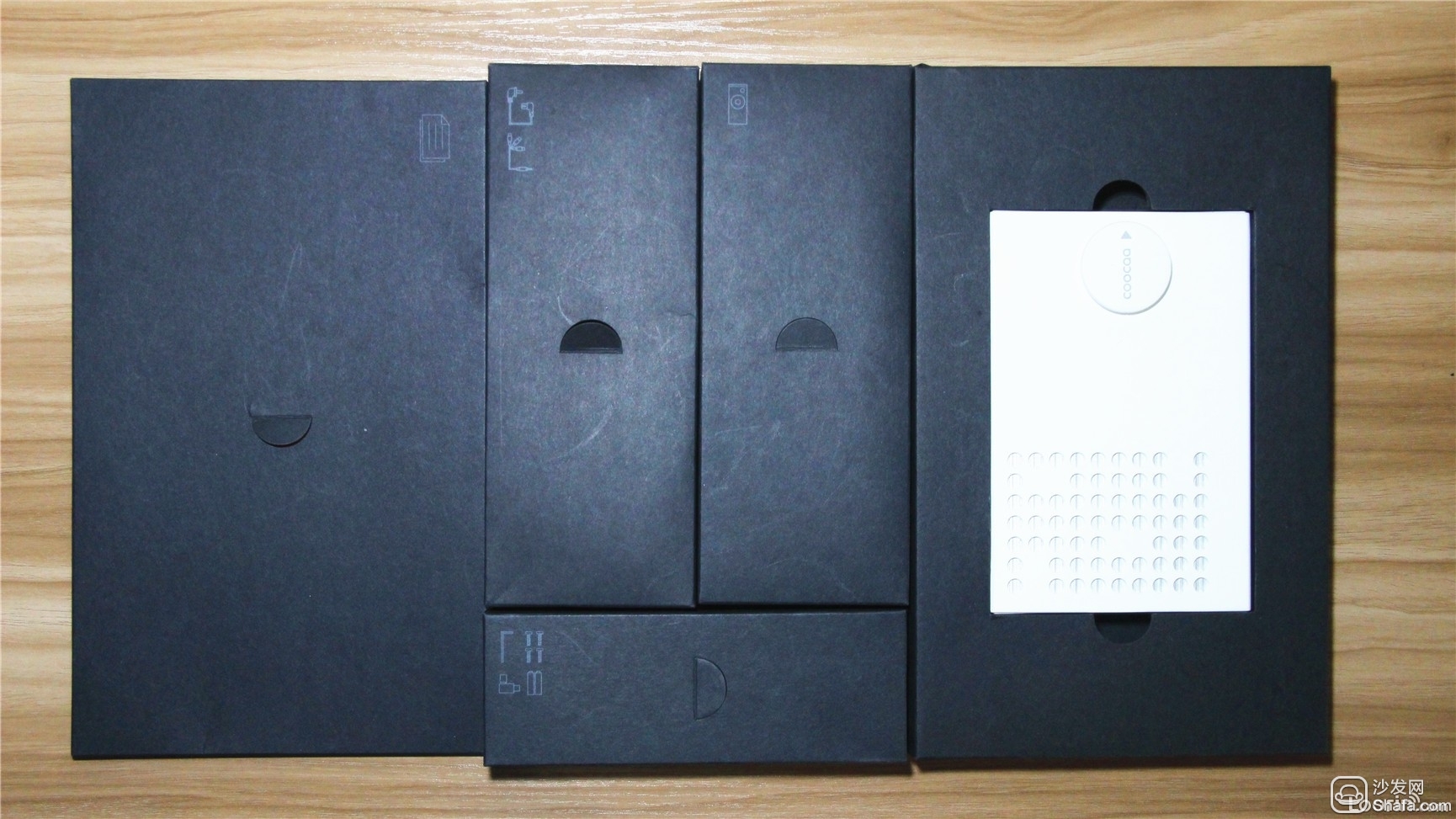 Cool open T55 box, the power cord, smart box, Bluetooth remote control, AV adapter cable, antenna isolator, quick use guide, warranty card, battery 7th, base, screws, six wrenches, Tencent film and television unified It is much more concentrated than other grades of products.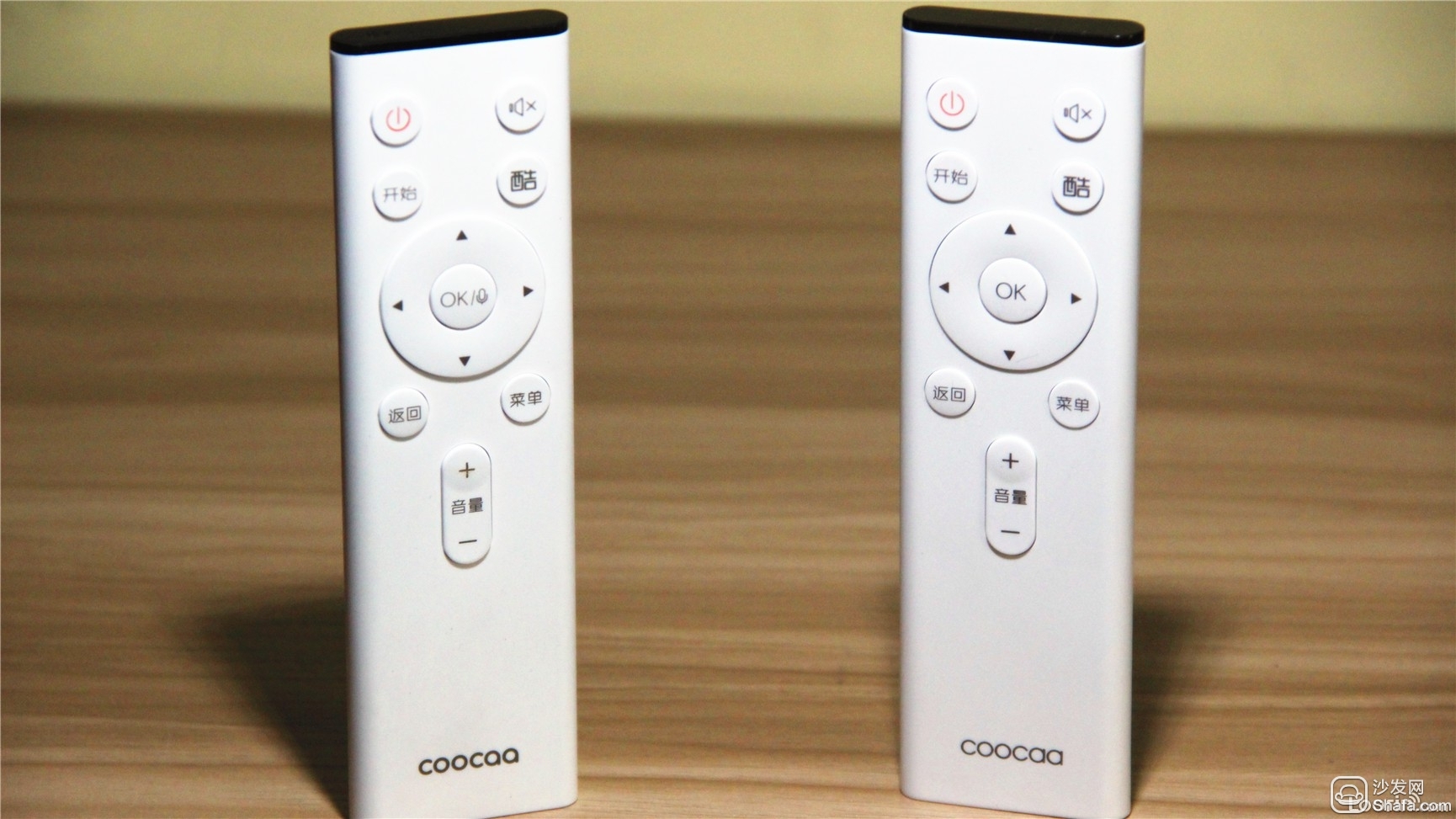 Remote control settings I personally satisfied, simple and clear, slender remote control, a bit similar to the matte texture of the shell, feel very good. Moreover, the T55's TV remote control also added voice search function, bid farewell to the troubles of the traditional TV single-letter search, voice recognition is very accurate, and the recognition speed is very fast.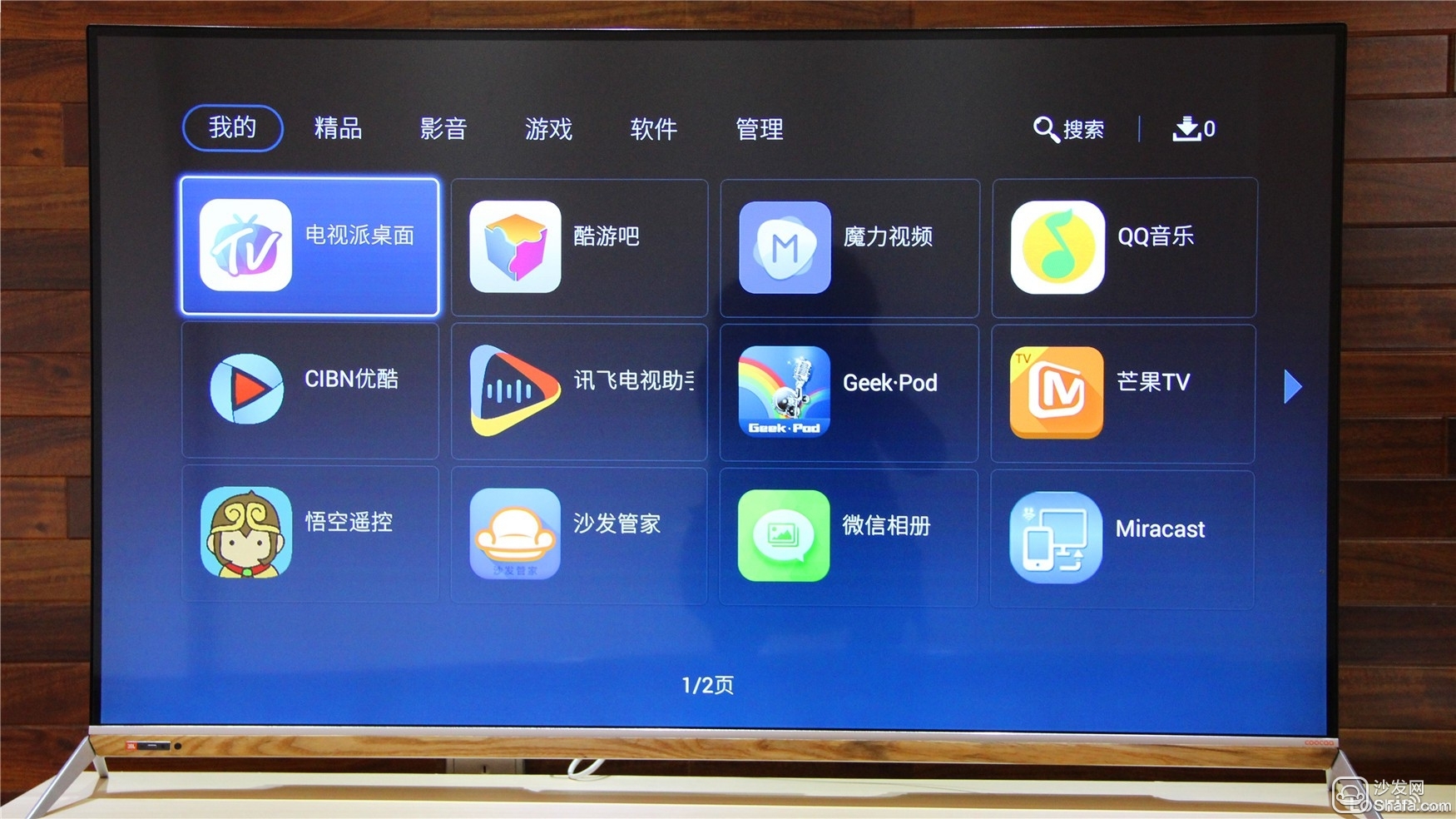 Cool open UI design is concise and clear, and is similar to the current Internet TV operating habits in the market and is easy to learn. TV watching crowds, young people only accounted for a small part, in fact, the main force is the generation of our parents, do not like the illusory network, used to sit down and watch the TV show every day to enjoy life, cool open profile UI I think they There is no need for children to teach themselves to look at it.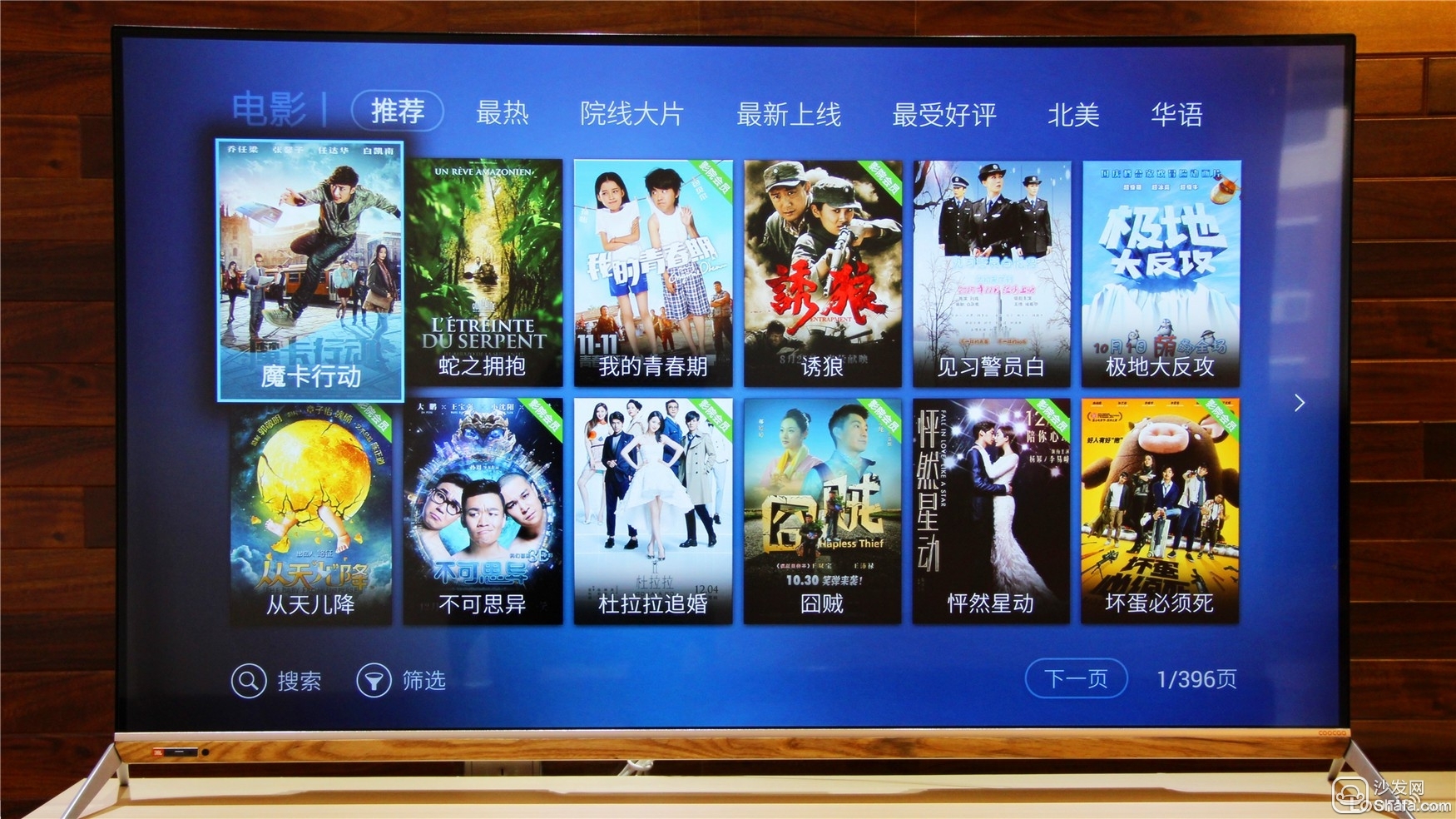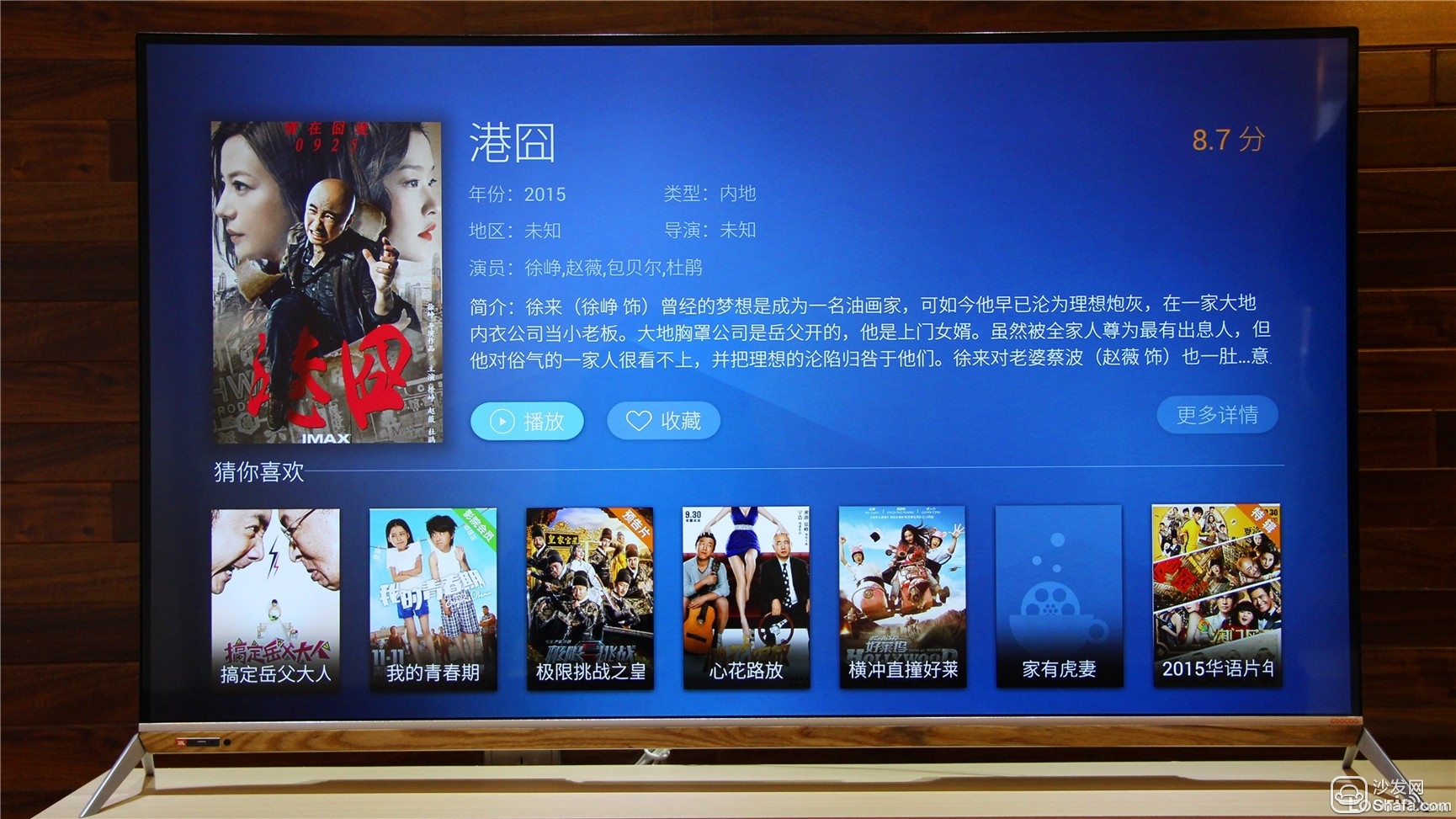 The most important content of a TV is the content of Cool Open T55 and Tencent. The T55 comes with a Tencent member's card, which provides exclusive exclusive resources, including movies, TV shows, variety shows, and other updated content. Quietly tell you that the month pass cool open T55 free update the fastest, mainly free oh ~ Xiao Bian every day to see, 4K source is not good is the power behind the foundation to see clearly. NBA resources that not to mention, Xiaobian is a senior basketball fan, T55 4K screen plus Tencent exclusive 4KNBA film source, as if in person at the scene of blood boiling.
The Cool Kids Channel is known to all, and during the 14-year cool development conference, the invitation letter was a children's remote control. The conference also showed quality children's content. After one year's accumulation, the children's content of the T55 is more colorful. Many, just Xiaobian seems to be temporarily unavailable.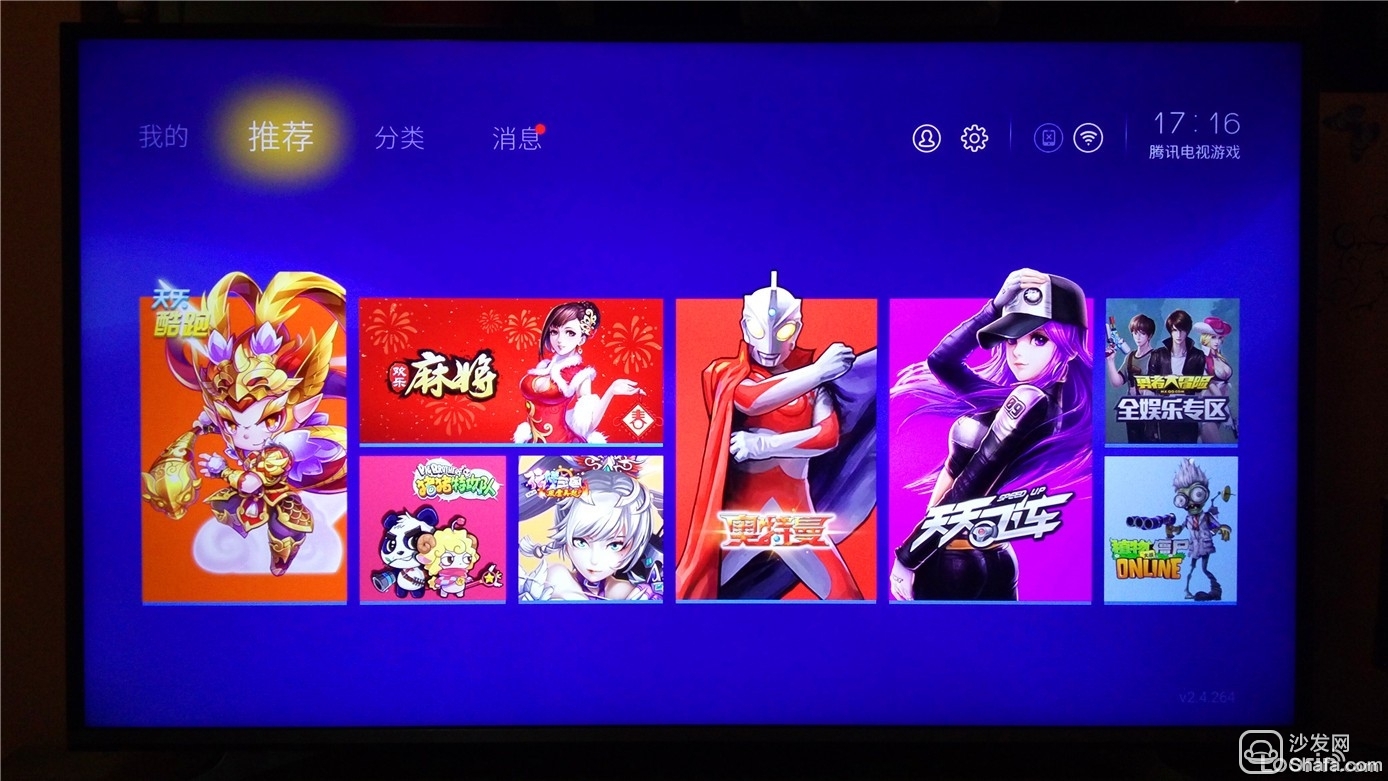 Mentioned that the game cool open T55 is definitely a large screen game console, the game channel contains a large number of current popular games, you can use the remote control, mobile phones and game controllers and other devices to achieve a smooth play experience.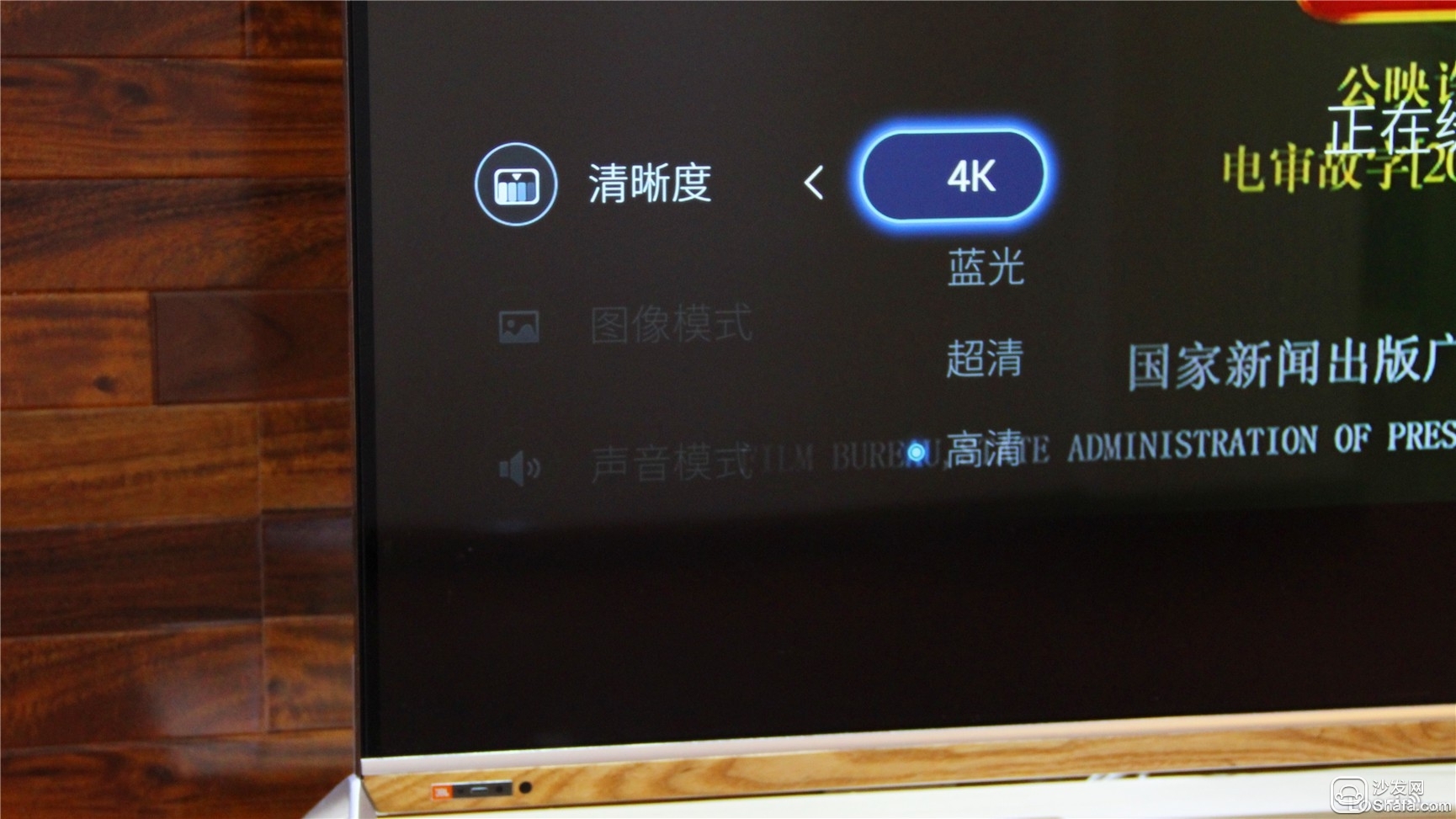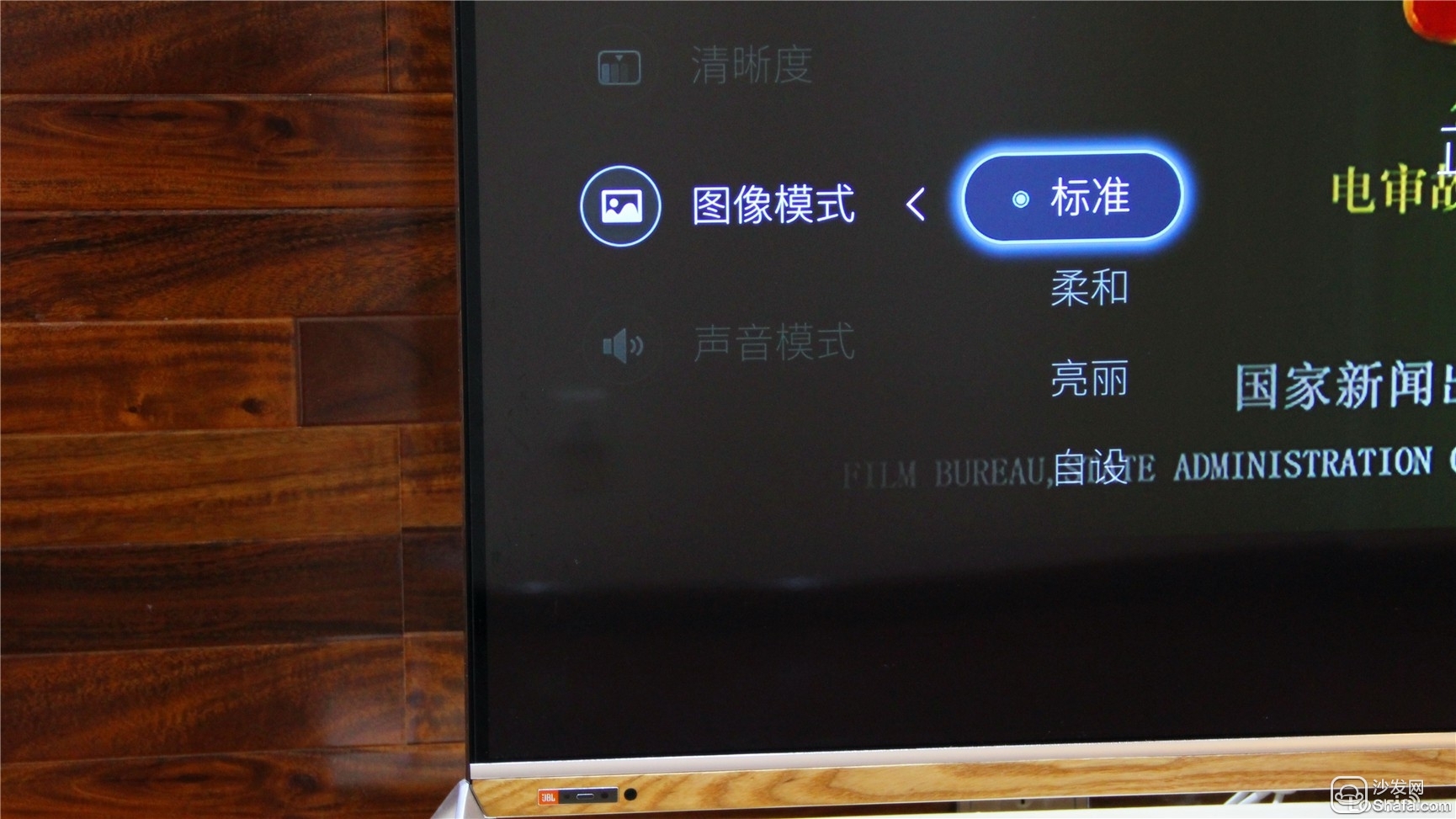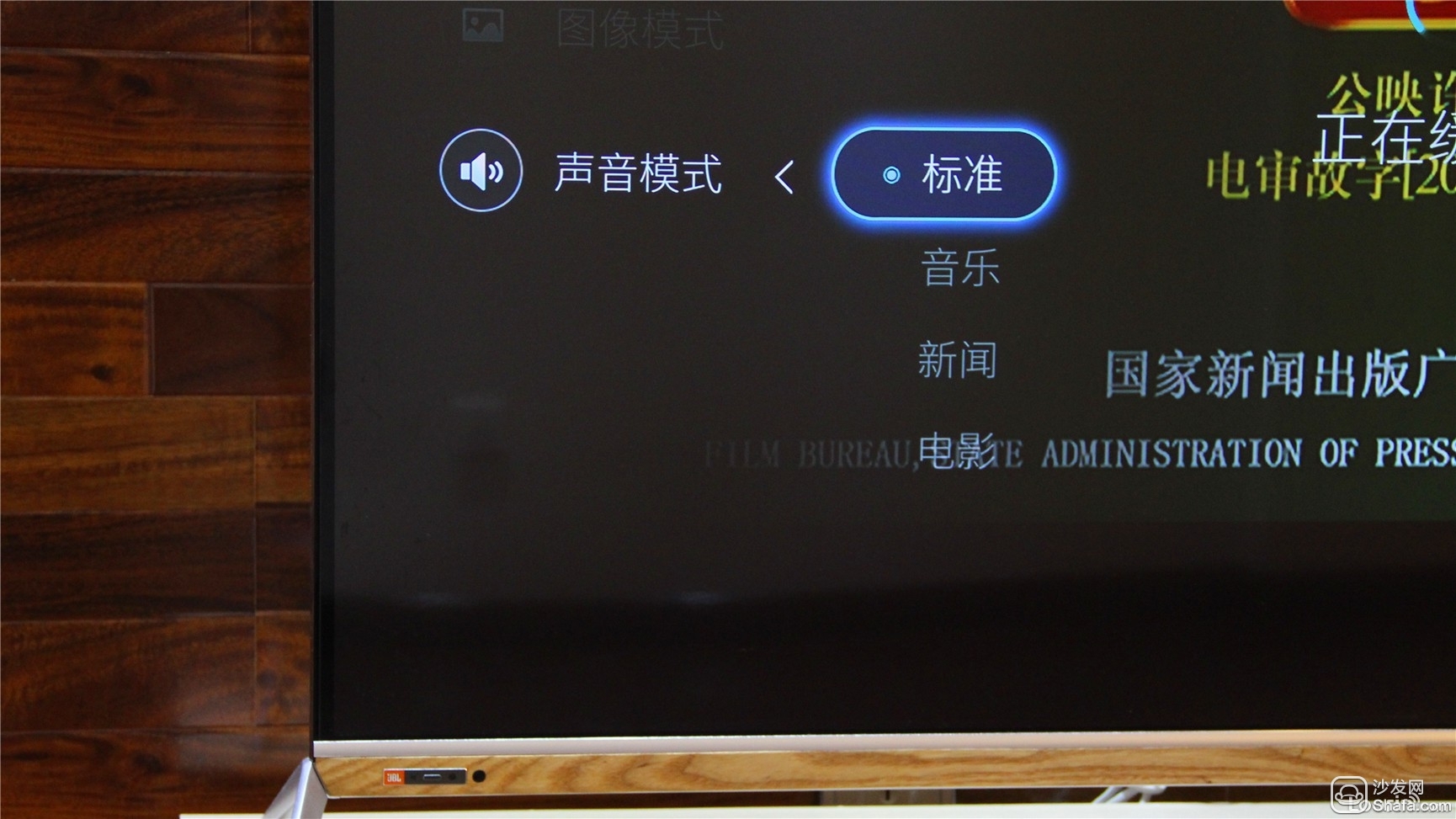 Cool open T55 playback definition with standard definition, high definition, ultra clear, blue light, 4K (according to their own bandwidth selection process video definition), at the same time according to people's habits to adjust the image mode and sound mode;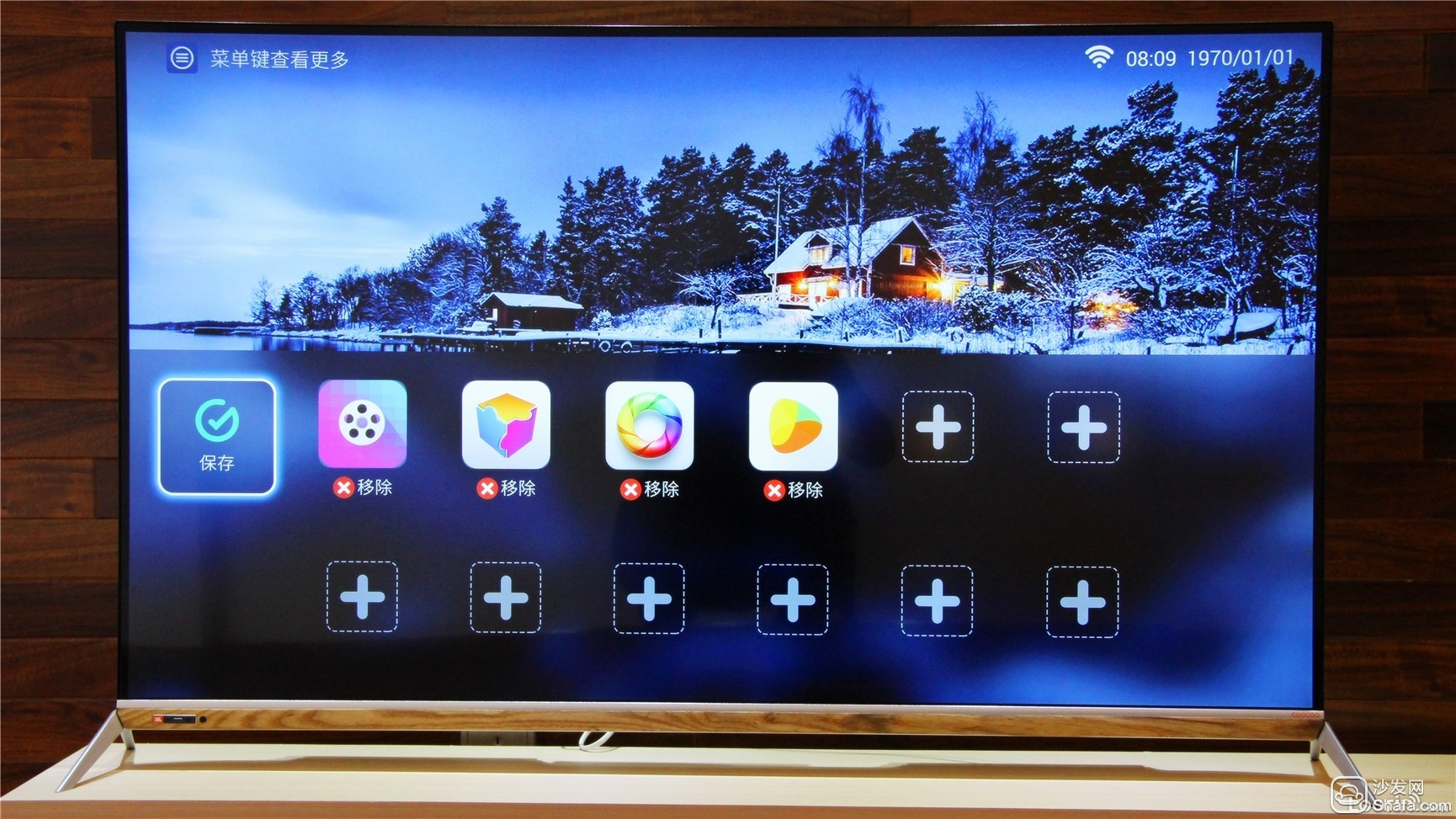 Unique TV desktop, just press the "cool" button on the remote control to directly reach the TV desktop. There are a total of 12 program locations. The basic ones can be accommodated. They can be edited by themselves and can be easily opened.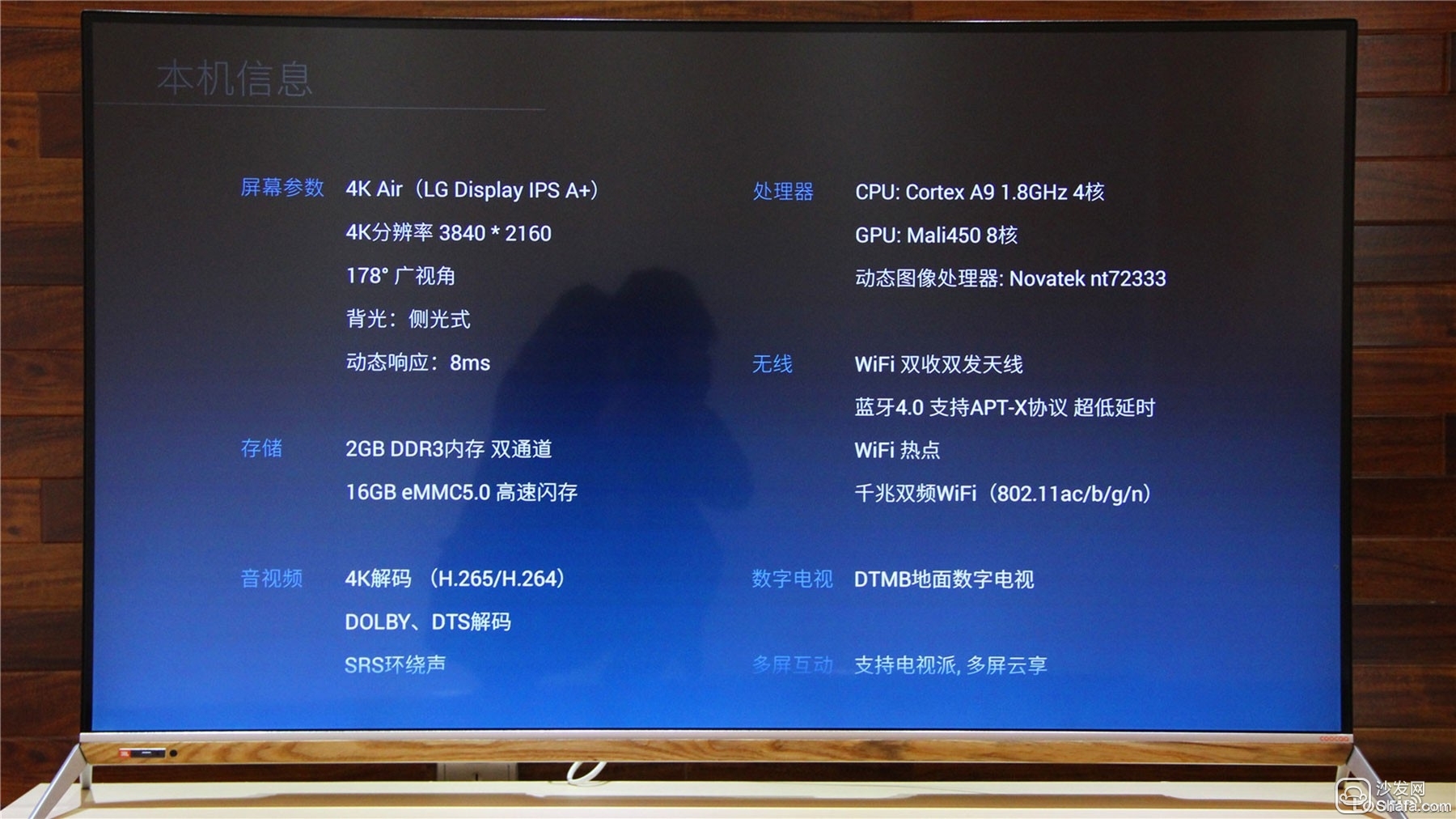 Cool open T55 configuration and system at a glance;
Cool open T55, use this period of time, regardless of from the screen display, system fluency or sound quality, gave me an unprecedented experience. Cool open T55 is an excellent choice for young people who demand outstanding quality and personalization. It is also a good choice for successful people who are pursuing taste and enjoying life. It is the first choice for home users who are demanding and demanding. .
From the screen, materials, configuration, content, etc., all people's eyes shine, subvert the impression of traditional domestic TV to everyone, who said that Chinese brands can not make high-end television, who said that the Internet era is not about product quality only price war, cool T55 breaks the tradition and creates "Chinese quality".
L01-N Series Push Wire Connectors
Reflow Soldering Wire Connectors,Copper Clamping Wire Connectors,Pcb Wire Connectors,Smd Wire Connectors
Jiangmen Krealux Electrical Appliances Co.,Ltd. , https://www.krealux-online.com